Abigail Dubiniecki is a lawyer and certified privacy professional with deep expertise in GDPR, e-privacy, data strategy etc.
She regularly speaks, writes and teaches on privacy and data protection matters. She has spoken before a range of audiences at events run by IAPP, CBA, Canada-UK Chamber of Commerce, OWIT and the Data Protection World Forum.
She contributes to thought leadership in privacy and tech as a Correspondent for the Privacy Laws & Business Report UK and as a member of the Journal of Data Protection and Privacy's editorial board.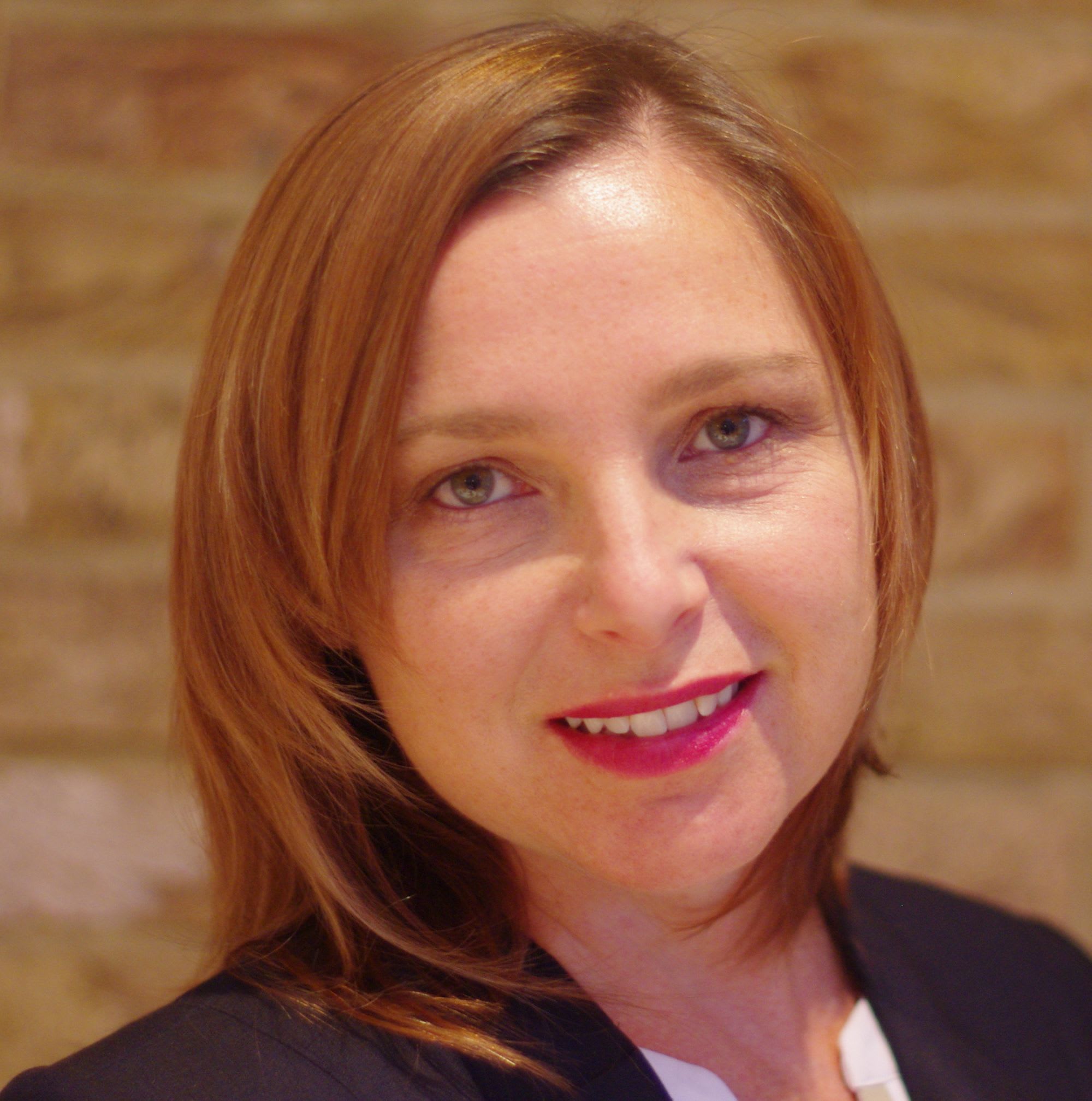 Abigail wanted a way to bring together a small group of other privtech enthusiasts and privacy experts to connect, communicate and collaborate on all things Privtech. A dedicated space to share and debate what works, what doesn't, interoperability, new privacy engineering tools or techniques, advocacy and event speaking opportunities, hot topics, trends, and even to reach out for tips.
With Guild's focus on privacy, and passion for creating an environment for professionals to share and learn from each other in a trusted space, it was the obvious choice for Abigail.  
Selecting a UK-based tech company at a time when the vast majority of our data flows to a small handful of Big Tech companies based in the US was also an important driver.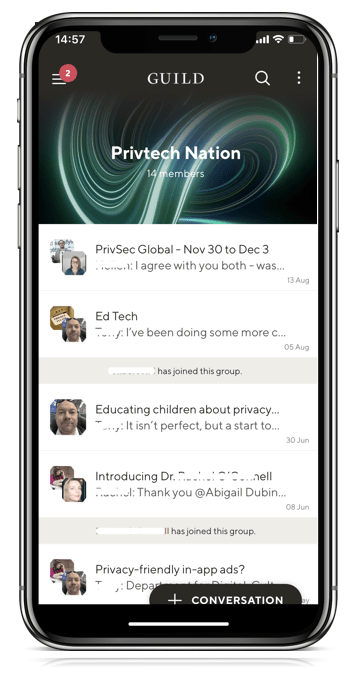 As Abigail explains:
"Clearly, as a privacy lawyer, I need to be confident that any tool I choose takes privacy very seriously. But I also wanted something easy to use so that other privacy advocates I know could quickly and easily tap into our collective expertise and contacts. A messaging app was the obvious choice and Guild combines the ease of use of a consumer app but with a focus on achieving and maintaining the privacy, security and regulatory compliance required for professional use."
---
Join Guild 🤝

See for yourself how the Guild experience is different to WhatsApp, Slack, LinkedIn or Facebook Groups. Guild is a safe space to connect, communicate and collaborate with others.
Join us on a platform that is purpose-built for professionals and businesses.
Contact us if you want to know more or have any questions