Back to directory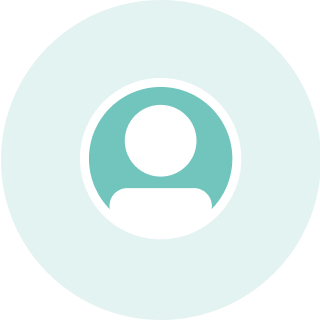 CONNECT
0

Gloria Treister
CEO, Wellness Evolution
Gloria's professional bio / interests
Gloria Treister, HHP, a dedicated advocate for wellness, has worked in health and wellness for 35+ years, recognizing early on that it is better to be proactive with one's health, rather than reactive. She is a Board Certified Holistic Health Practitioner & Coach, a certified Advanced Physical Fitness Specialist and a Certified Corporate Wellness Specialist, among a number of other certifications. Her soon-to-be-released book, "Wellness 101® A Guide to Healthy Living" and her self-guided wellness courses called "Get Well With Us" help enable people to become the CEO of their own health. Her collaboration with a Board Certified Family Medicine MD with advanced training in Functional Medicine is dedicated to creating impactful educational courses in wellbeing to help people live their best lives. She serves as a delegate to the Global Wellness Summit, is a member of the Wellbeing at Work Initiative of the Global Wellness Institute, is a US Ambassador for Global Wellness Day, and serves many other organizations dedicated to health and wellbeing. Gloria is an in-demand corporate wellness speaker with a wide variety of high-powered lectures in which she helps people understand how their body works and what it takes to get and stay well for life. Gloria owned Treister Physical Therapy for 17 years which she sold to a publicly-traded company in 1997. After working for the acquiring company for six years, Gloria founded Wellness Evolution in 2003.
I'd like help with…
Social Media Marketing to help me raise funds to properly promote my new book "Wellness 101®". Reach out to me if you have experience in this area. [email protected] Thanks!
An interesting, or unusual fact(s) about me…
I have been in healthcare for over 35 years. I never understood why, with your health, we wait until we are broken and then try to fix it. As a result, I started providing wellness services at my physical therapy company in the late 1980's and then founded Wellness Evolution in 2003. Everyone thought I was crazy! ALSO, I LOVE TO TEACH AND SPEAK ABOUT WELLNESS. CALL ME TO TALK AT YOUR COMPANY OR ORGANIZATION.
I live in
US
A career highlight
I sold my Physical Therapy business to a publicly-traded company, worked for them for 6 years and then founded Wellness Evolution in 2003.
Links
https://www.linkedin.com/in/gloriatreister www.wellnessevolution.com www.getwellwithus.net