10 of the best Private Members' Clubs in London
Scroll Down
Traditionally places of recreation and socialising, private members' clubs are increasingly seeing businesspeople and other professionals conduct their conferences, meetings and general work within the premises.
A more relaxed alternative to a co-working space, becoming a member at one of these swanky hangouts could be a great addition to a hectic working life.
1. The Conduit
Mayfair
The Conduit loves to present itself as a welcoming home for members to hold presentations and exhibitions on seven key themes including climate change, sustainability and gender empowerment.
Its 5th floor library houses over 1,200 unique books about politics, the environment and other core topics. There are also rooms that cater for screenings to over 60 members.
2. Norn
Secret locations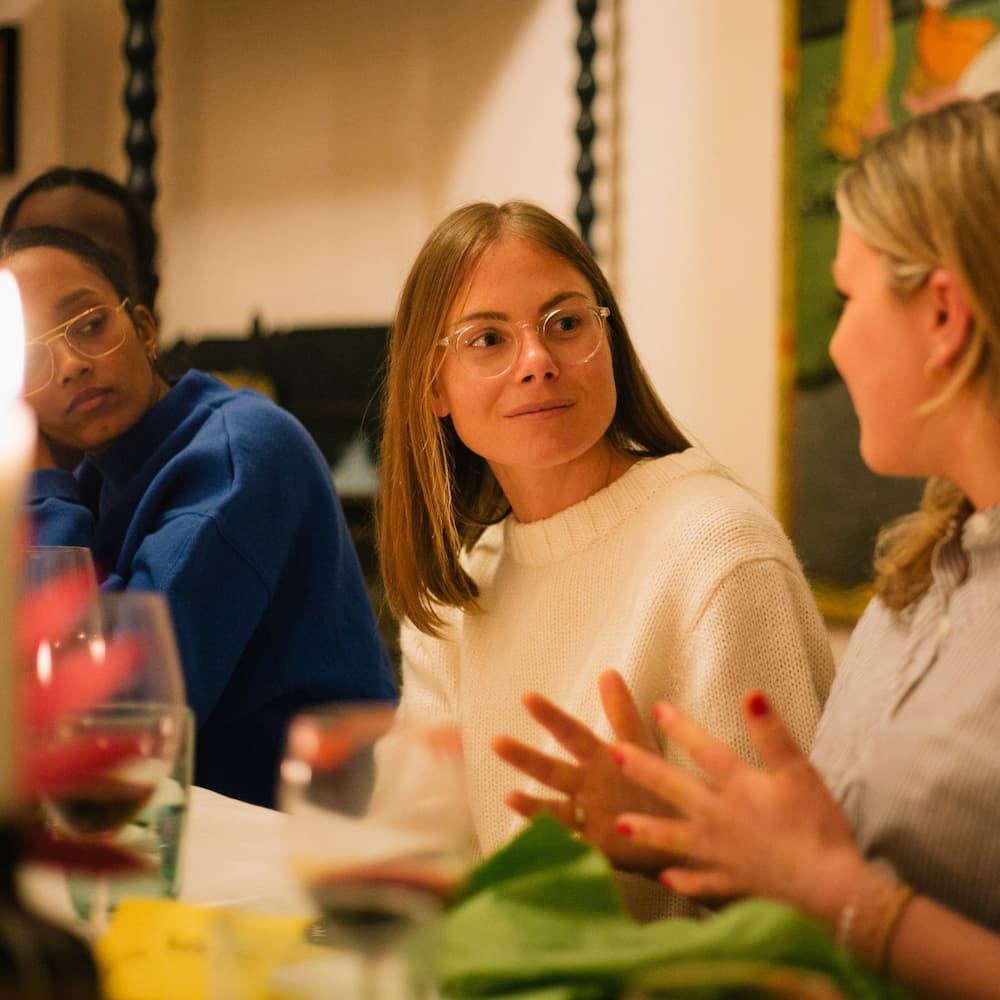 Norn's existence is kept under wraps - they meet in a "new location every week". To become a member, you must join a waiting list.
Its website doesn't give much away, other than making it clear that Norn is home to bright minds who meet once a week to discuss "provocative questions".
3. Soho House Group
Across London (and worldwide)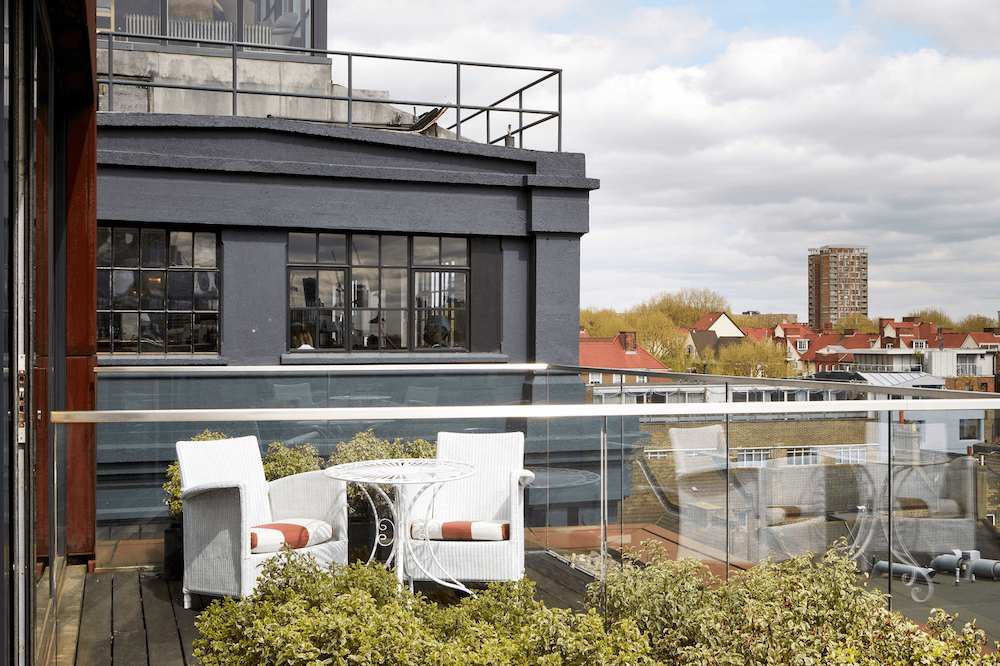 With 23 "houses" spanning London, Europe and the rest of the world, the Soho House Group is a place for intellectuals and creatives to kick back and relax with like-minded people. Membership is upon nomination from existing members, and you must join the closest house to your place of residence.
4. Eight Club
Moorgate | Bank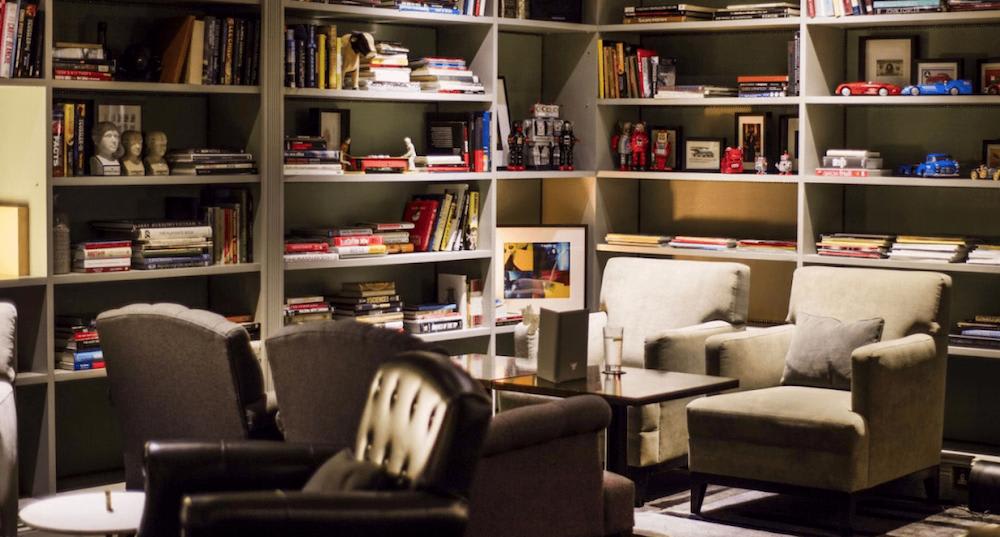 With two neighbouring members' clubs in the east of London, Eight provides a relaxed but professional environment for each member and up to three guests. After a complimentary two hours in one of the meeting rooms, many members decide to join a poker game - the club's longest running society.
5. h Club
Covent Garden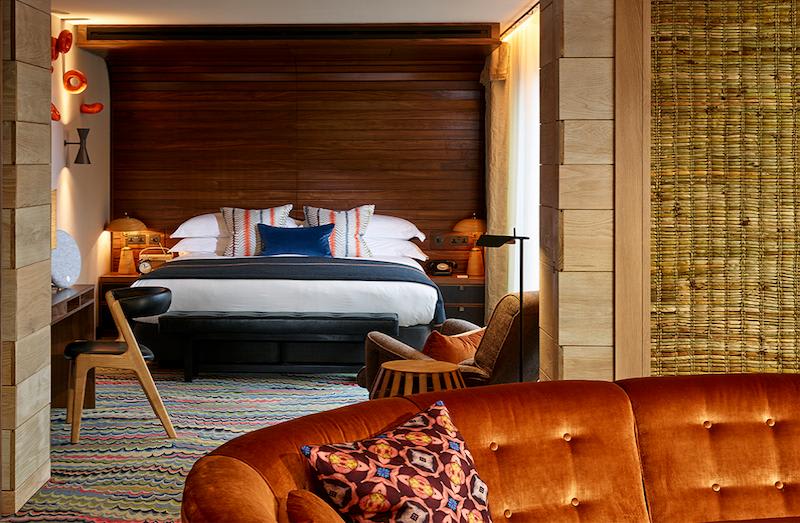 With bases in London's trendy Covent Garden as well as Los Angeles, h Club was founded by Microsoft co-founder Paul Allen and musician Dave Stewart. With emphasis on inviting creatives to connect, there is also plenty of room for relaxing overnight stays with a trip to the on-site salon.
6. NED's Club
Bank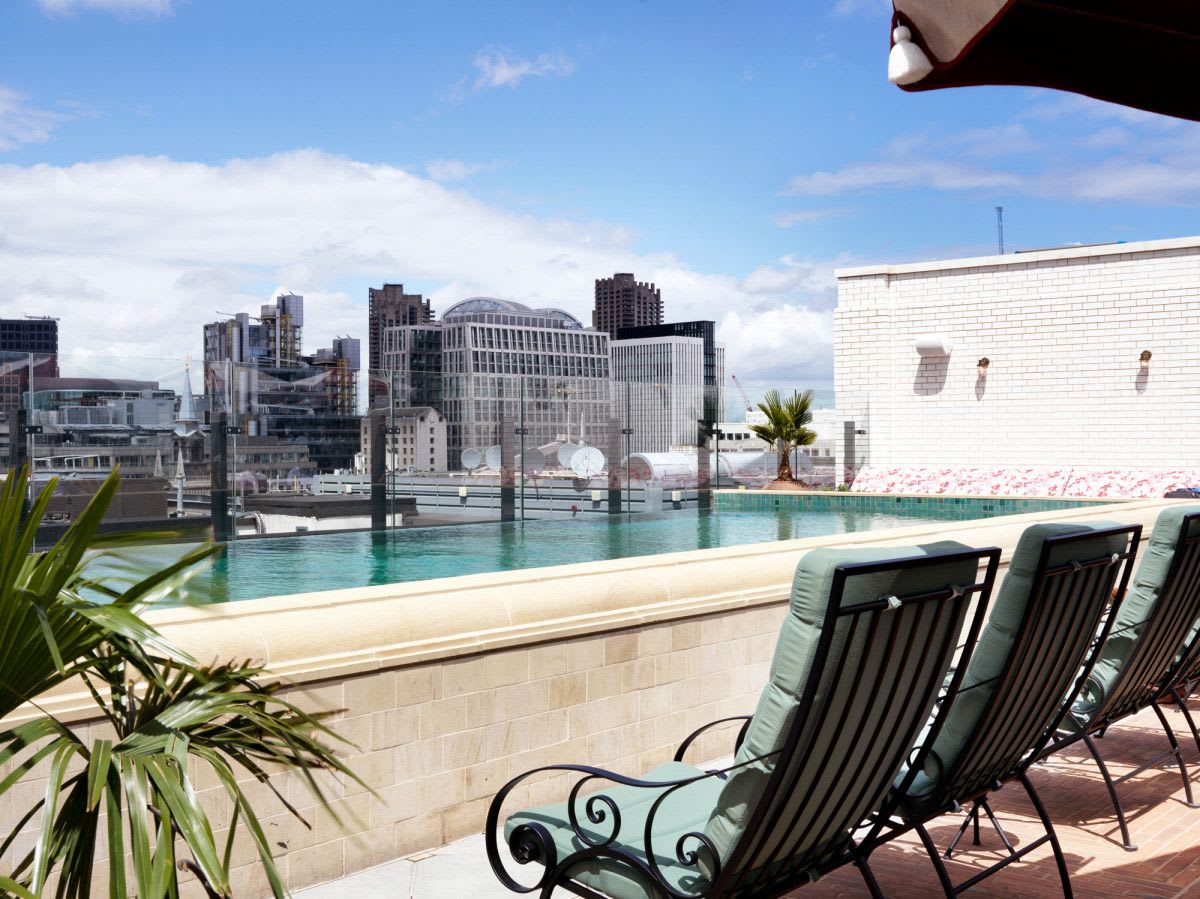 With impressive views over St. Paul's Cathedral from the rooftop and stylish lounges at ground level, Ned's club is open to new members. Situated in an old vault belonging to the Midland Bank, its architecture makes for unique meeting rooms and bar areas.
7. Devonshire Club
Spitalfields
The Devonshire Club in Central London aims to "blur the lines between business and pleasure". Offering boutique bedrooms and top-notch cuisine with a new brunch menu, it certainly feels more like a 5 star hotel than a meeting space.
8. Albert's Club
Chelsea
Recently having relocated to Beaufort House in Chelsea, Albert's Club is based on the life of Prince Albert. Decor includes his love letters to Queen Victoria, and whisky bottles as old as the man himself. As well as its nostalgic charm, there are also modern conference rooms with plasma screens.
9. Annabel's Club
Mayfair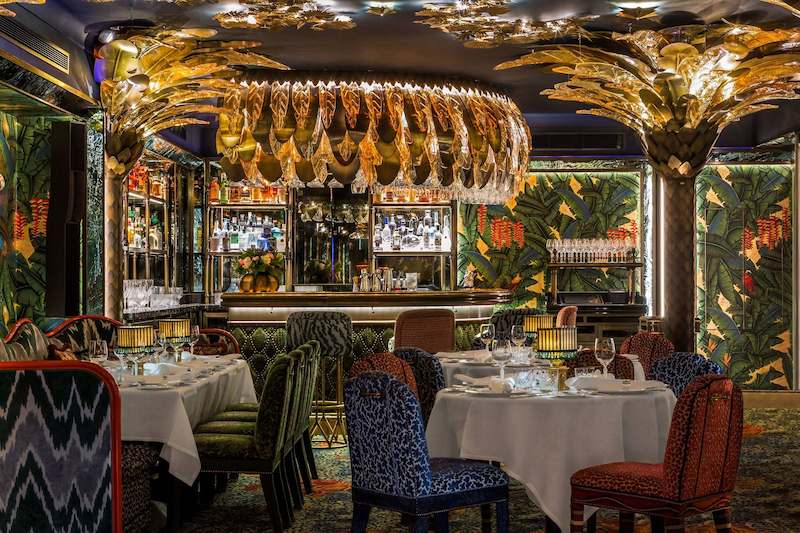 Famed for its elegance and high class, Annabel's offers "both a place of business and pleasure" with several excellent restaurants. Highlights include a dog walking service for members, and that fantastic hanging unicorn in the reception area!
10. The Court
Carnaby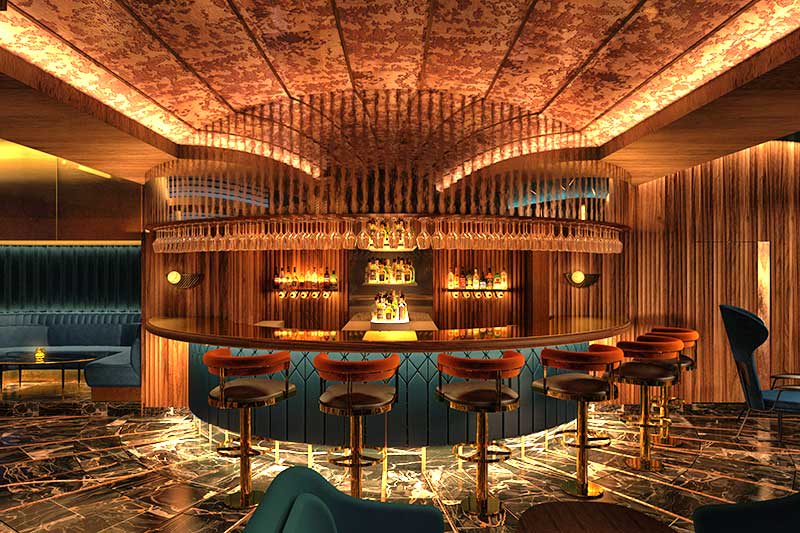 Opened in February 2019, this private members' club is one of London's newest additions. It already has a lot going for it - a basement bar in a building that was frequently visited by The Beatles, The Rolling Stones and Jimi Hendrix, and architecture carefully designed by world-renowned artist Bradley Theodore.
---
Photo by Adam Jaime on Unsplash.
Try Guild for free today
See how easy it is to set up and scale private, GDPR-compliant professional messaging groups, networks and communities.
Our pricing and plans page gives details of  cost and what you get including custom-branding, analytics, admin, support, access to conversation and user data etc. We'll also give you a free onboarding call to walk you through the product and answer your questions.
Simply click on 'Start Free' on the Business version to start your 1 month trial and we'll be in touch.
Contact us if you want to know more or have any questions.