Ask the Experts: Marc Wright and simply-communicate
Scroll Down
The first interview of our Ask the Experts series, which quizzes the leaders of professional communities on how they run their groups successfully. We talk to Marc Wright, Founder of simply-communicate.
---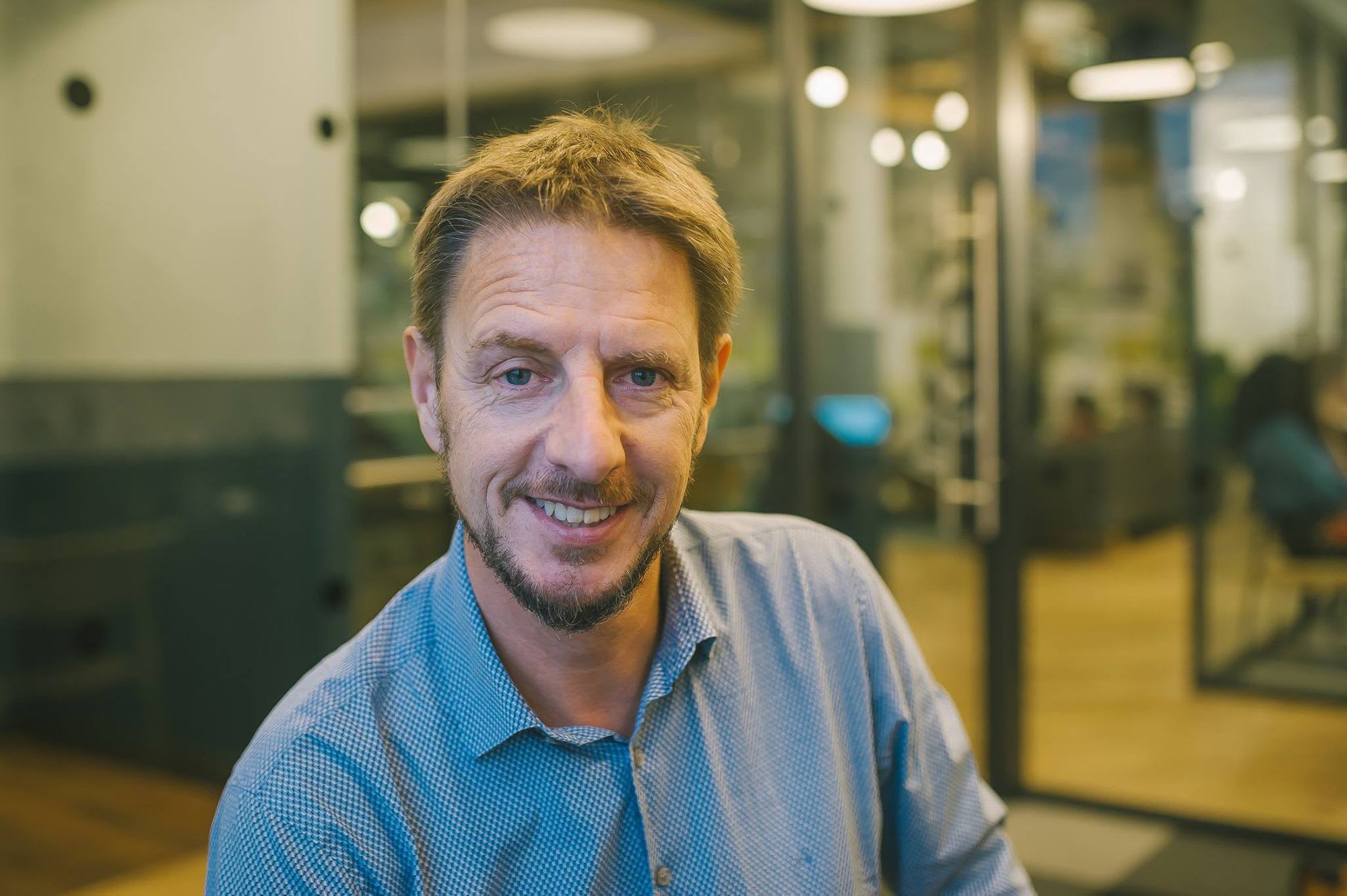 Tell us a bit about your professional community and why you run it?
simply-communicate is the community for internal communications professionals working in large organisations. We set it up on 2005 after I sold my internal comms consultancy to WPP. Martin Sorrell was not keen on me starting up another one so I switched to publishing instead. The magazine is now a community of 7,300 members around the world.
How do you combine face-to-face with digital in your community? How has this changed over time?
We started running events back in 2010 and then pivoted to the smile events in 2015. It stands for 'social media inside large enterprise', and now smilelondon each November is the largest conference in the UK for IC and the digital workplace.
What tools or platforms do you use to engage with your community digitally? How have these changed over time?
We have our general website (www.simply-communicate.com) which is free content and is visited by around 5,000 each month. In January we launched a more intimate portal the simplynetwork which is a paid subscription site and already has 150 corporate members.  We use Mighty Networks as the technology platform.

What metrics or approaches do you use to gauge how well your community is working?
We combine data from 4 sources: Google Analytics for our main site, Campaign Monitor for our marketing emails, Salesforce for sales and Mighty Networks for engagement on the simplynetwork. We must get round to combining the key data onto a single dashboard!
What do you think are the hallmarks of a successful professional community?
Our Vision is to be simply the most valued network for internal communication professionals – a unique and vital destination that connects, inspires and accelerates our members to empower digital communication, engagement and collaboration. Put simply - we are the friend of all corporate communicators - they have a tough and lonely job!
How important is it for a community to have some kind of host or leader to be successful?
This is essential and I am not sure we have got this right yet. We have a community manager and I am also there for advice and thought leadership. Actually, the most important part of job - I am beginning to realise - is to introduce people to each other. It's like being the host at your own party.
Are there any professional communities outside yours that you admire (if so, why)?
I have always supported the International Association of Business Communicators.  They are not so well known in the UK but are huge globally. What I like about them is the global nature of their reach, which means that the best people in our profession tend to get involved.
How do you personally research and learn about making your community the best it can be?
As well as a community we have a consulting business, so we need to drink our own champagne on this one. Our consultants would say that recruitment is key: find the members that you really want to help and be helped by. As a publisher we have a free pass to interview anyone on the industry who is doing something interesting; one of the great thing about professional communicators is that they are hard-wired to share ideas and anecdotes about their successes and their failures in the social space.
What trends or developments do you think represent the future of professional communities?
Free communities have somewhat undersold the power of the medium. Because they are under-financed and casual they get either too wide and their focus can dissolve, or they can get high-jacked by interest groups or someone just selling their wares. Many Linkedin groups I used to enjoy have deteriorated in this way.
The future is paid-for subscription communities which can hit a scale that allows for investment in great content and the curation of relevant, pithy conversations. As the boundaries of work dissolve, professional communities can become the only common, stable anchor of many future careers.