Update - the inaugural Guild Community Summit took place on 19th May 2022




Meanwhile you can catch up with some of the content, and find out how to access videos and presentations, on this round-up of Insights for community builders and community managers from the Guild Community Summit
---
Where can you meet 100 community professionals in-person, develop your community strategy knowledge, make lasting connections and get your community questions and challenges answered?
We're delighted and excited to announce the very first Guild Community Summit which will take place in London, May 19th 2022.
Join experienced community strategists and take away tips to implement into your day-to-day operations. Learn from leaders with years of expertise and connect with professionals who are facing similar challenges.
The Guild Community Summit will bring together community professionals from all industries for a day of learning, sharing best practice and practical community building advice.
The day is aimed at experienced community leaders all the way through to those who are 'curious about community'. You'll take away frameworks, tips and 'real world' advice to power your community strategy.

The summit is perfect if you're from the following:
Membership association
Charity or non-profit
Agency or consultancy developing a community offering
Brand developing your community strategy/evolving your social media strategy
Publisher, Media
HR, Internal Comms, L&D, Recruitment
Technology
Legal Services
Customer Support/Customer Experience
Wanting to build a career in community, or go to the next level in your community career
With a stellar line up of global speakers and community strategists, specialists and leaders, including those embedding community into their own organisations, it's a day of community not to miss!
---


Take a look at this line-up of community experts and their sessions


Zoe Scaman, Founder, Bodacious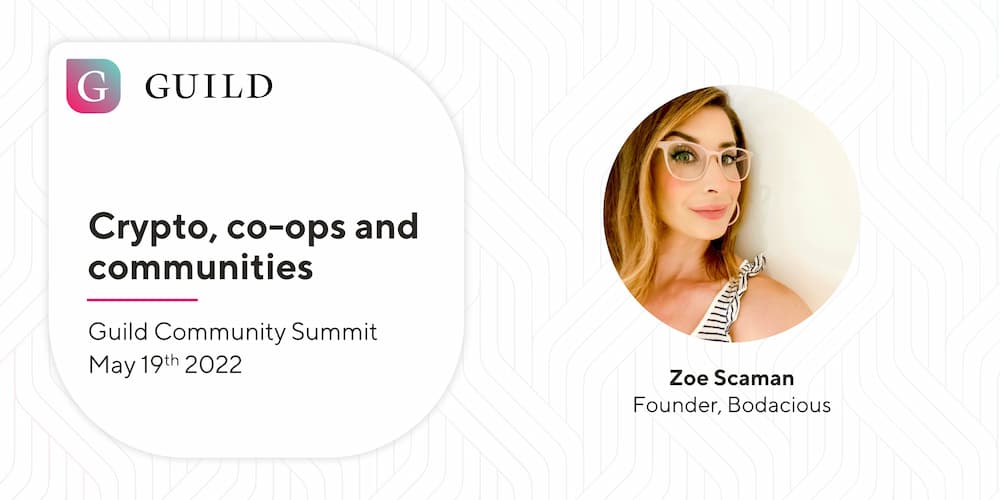 ---

Venessa Paech, Co-Founder, Australian Community Managers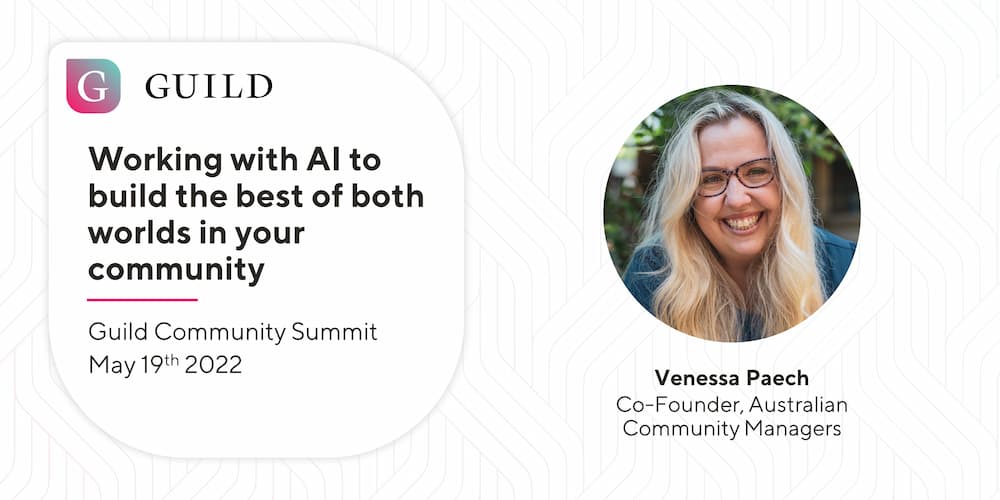 ---

Rosie Sherry, Founder, Rosieland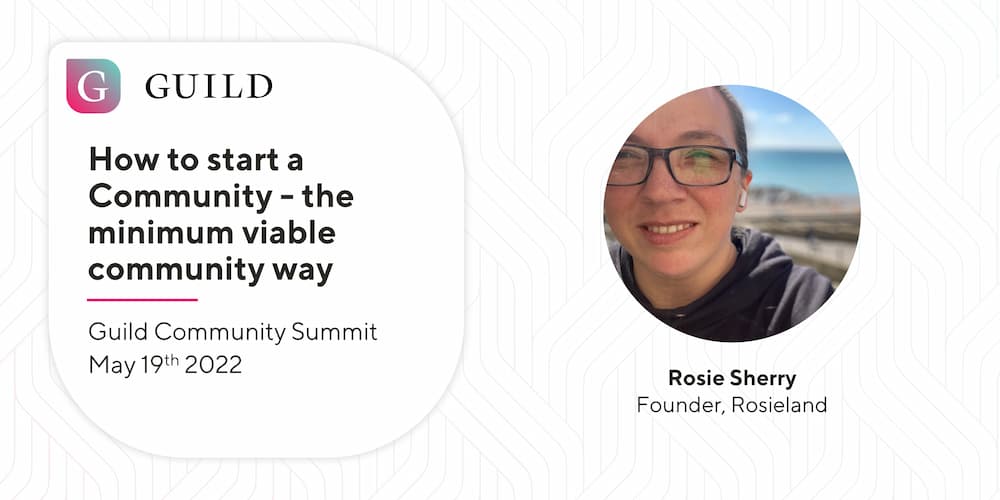 ---

Stephen Pobjoy, Senior Stakeholder Lead at Chartered Institute of Personnel and Development (CIPD)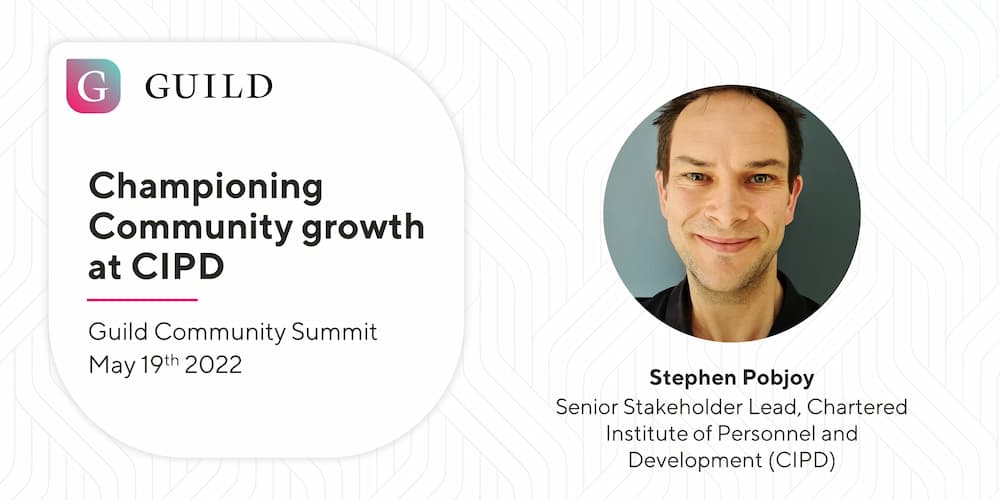 ---

Marjorie Anderson, Founder, Community by Association L.L.C.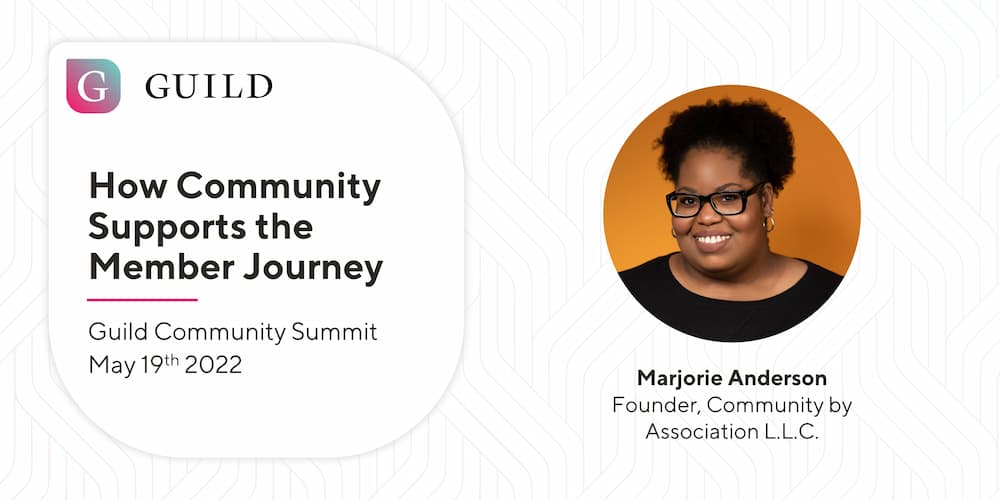 ---

Mike Joslin, Lead Marketing Officer, National Education Union (NEU)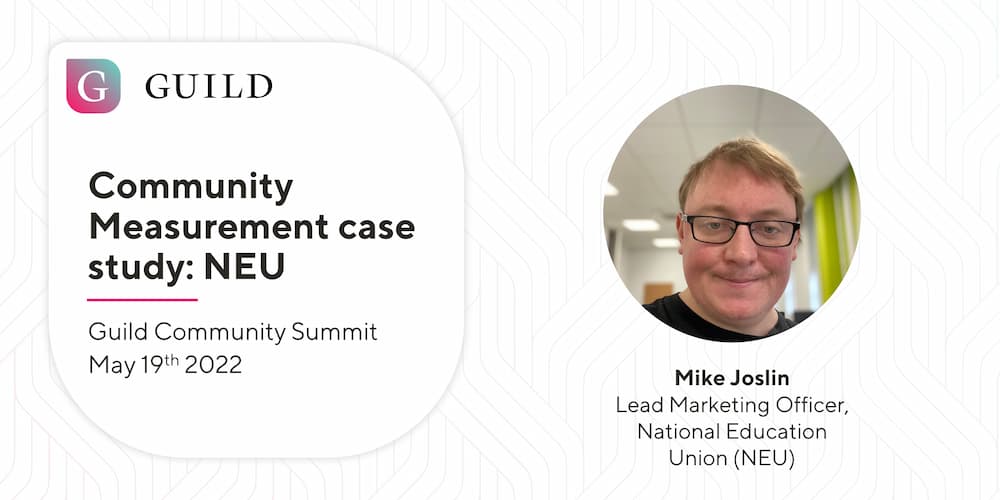 ---

Ashley Friedlein, CEO, Guild
Michelle Goodall, CMO, Guild


The day will also feature roundtable / surgery sessions hosted by Blaise Grimes-Viort, Rosie Sherry, Michelle Goodall and Ashley Friedlein, where attendees can drive the agenda and get their community questions answered.
These sessions could cover:
Community Operations: aiming for excellence
Community Growth - best practice tips discussion
Community engagement and member retention: topics and activities that stick
Inter-departmental collaboration, sharing community value
What does community-led really mean?
Community measurement best practice
Can you build a community on social media platforms?
Community roles - is it the era of the community manager (and how can I get valued and paid more)?

Blaise Grimes-Viort, Founder, Blaise GV Consulting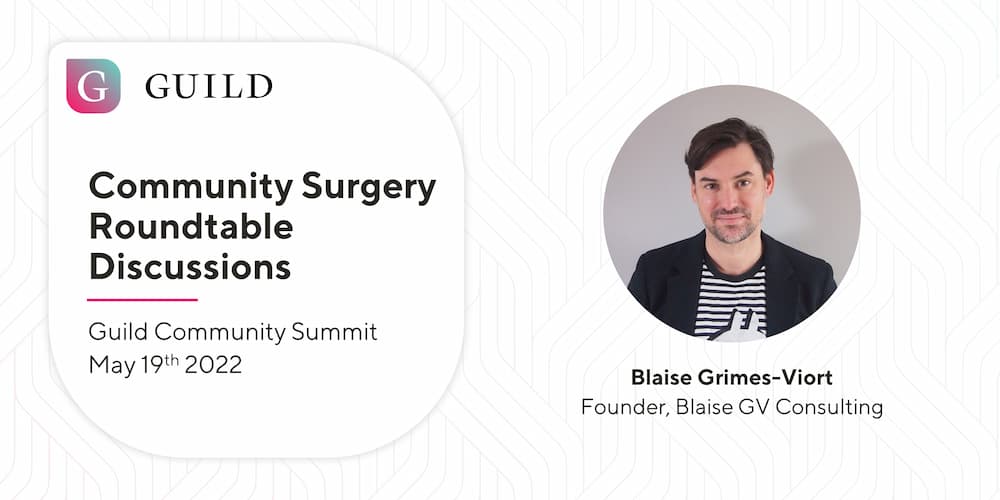 ---

Need a further excuse to book your place?
Then the promise of delicious food from the award-winning Calm Indian Cow should make May 19th 2022 a date to look forward to.
---
Join a free online community for Community Managers
Can't make the event?
Shame...come and join us next time - but you can still connect up with community professionals from across the world.
Come and join this free online community for community and social media professionals, however experienced you are.

If you're a community strategist, community builder, community manager or social media professional, join Guild Community Collective.
Share best practice, ideas, inspiration, interesting content and resources. Get feedback from the group on ideas and initiatives, develop partnerships and make useful industry contacts and connections.
You'll also be the first to hear about our future community events.