There are more routes to success in the world of work than there have ever been. Modern professionals can be their own bosses, become apprentices, up-skill, skip university education, and start companies – and age is seemingly no concern.
These seven entrepreneurs under 30 are testament to newly diversified pathways into work, and are an answer to the question more and more young professionals are asking: why wait?
Ben Towers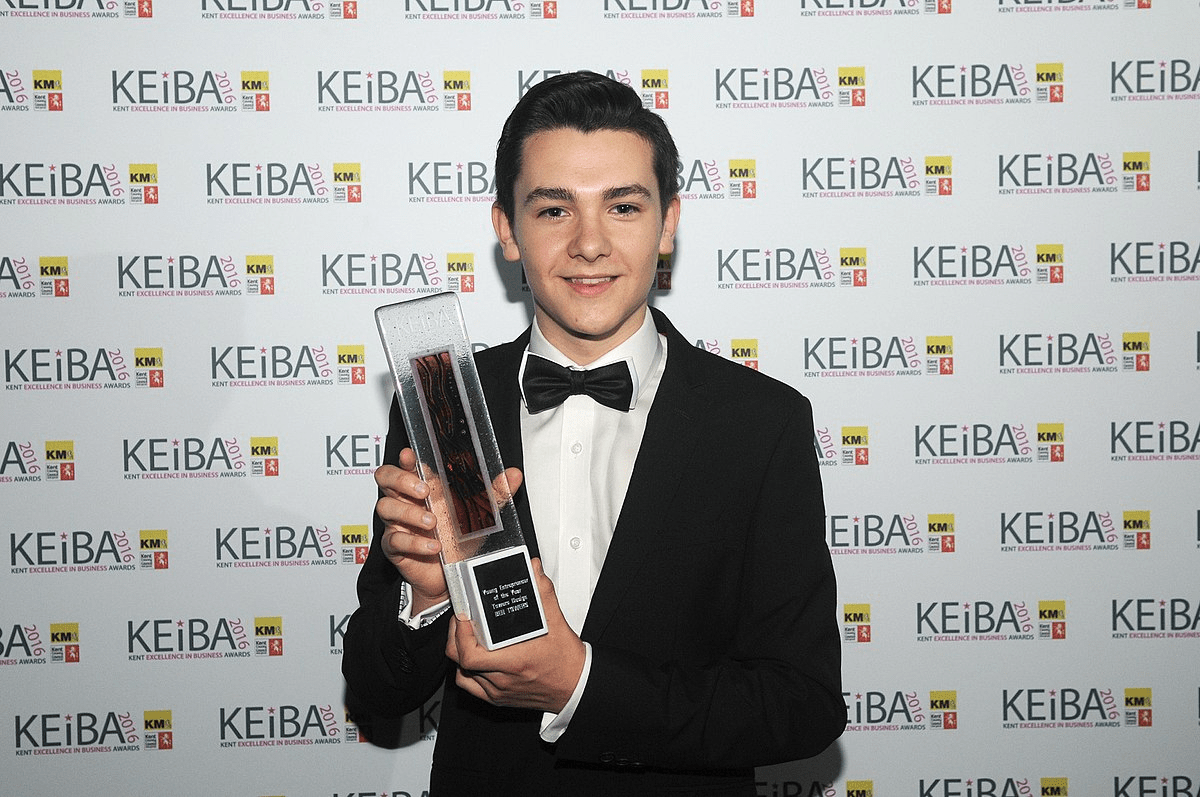 Ben is a 20 year old from Kent who began creating websites when he was 11 years old. He quickly saw that he had a talent for it, and founded Towers Design. When he was 18, he was already a millionaire after agreeing to merge his company with Zest, another marketing company.
His story is not a new one, but his rapid rise to success and openness to business deals makes Ben one to keep an eye on. Richard Branson has already recognised his success, naming him "one of the most exciting entrepreneurs in the UK".
Alice Liveing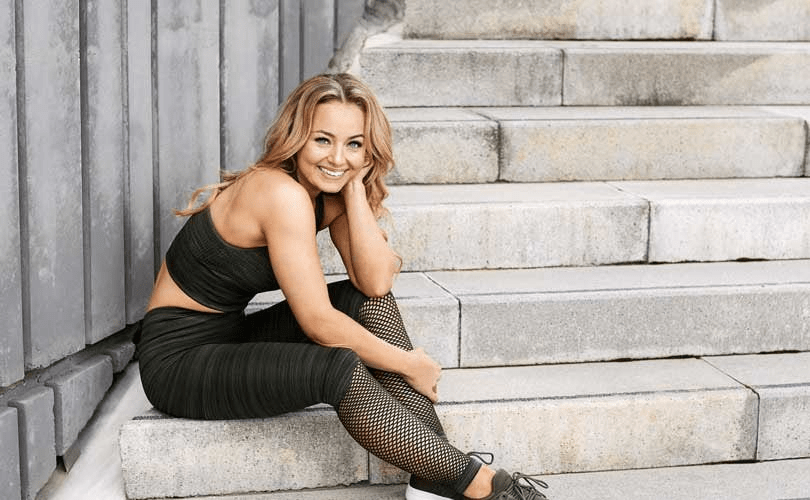 Alice is a 24 year old fitness and health influencer who relies on Instagram to promote her content. Following periods of domestic abuse and struggles with self-care as a teenager, she decided that she wanted to make a difference to other people's lives by giving them workout routines and healthy recipes to follow.
With over 630,000 Instagram followers, she has turned her life around and also managed to make a business out of it.
She is now the face of Primark's gym range, and has created health and fitness books that have outsold the likes of Mary Berry, Deliciously Ella and Jamie Oliver.
Leon Ifayemi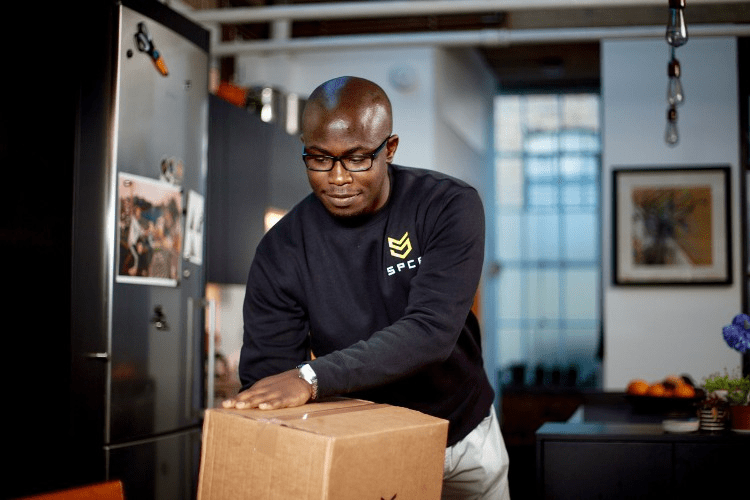 Having graduated from the University of Leicester and destined for a career in finance, Leon realised that he had accumulated plenty of knowledge about the property sector, and how landlords let accommodation to students.
Following this, he sought to create a more automated and transparent solution for students looking to rent a place to stay during their studies. Liveinspce.com is his and co-founder Omar Fahmi's app which allows for quick property searchers, remote conversations with landlords and automated contract signing.
Benjamin Shalom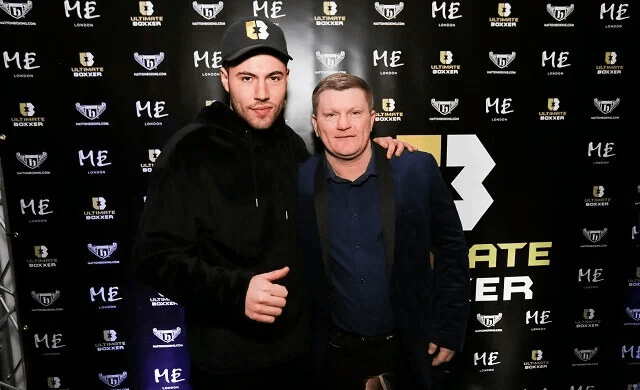 Benjamin, pictured with former boxer Ricky Hatton, is the mind behind ultimateboxxer.com. This is a new entertainment platform that showcases the best young boxing talent in the UK, in a one-night tournament format.
As well as bringing fresh excitement for boxing fans, the publicity and financial rewards for younger boxers is an opportunity not available through typical boxing platforms. The winner of a tournament could receive about £16,000, where they would usually receive about £400 per fight.
Tania Rahman
Tania won 'Young Entrepreneur of the Year' at the National Best New Business Awards in 2018. She is the founder of Chit Chaat Chai, the fast-growing Indian street food chain. The idea struck her after she undertook a nationwide search for her favourite Indian street foods, finding none of her favourite items.
Having already proven her ability to turn original ideas into reality, Tania is tipped for further successes in the future.
Ed Hollands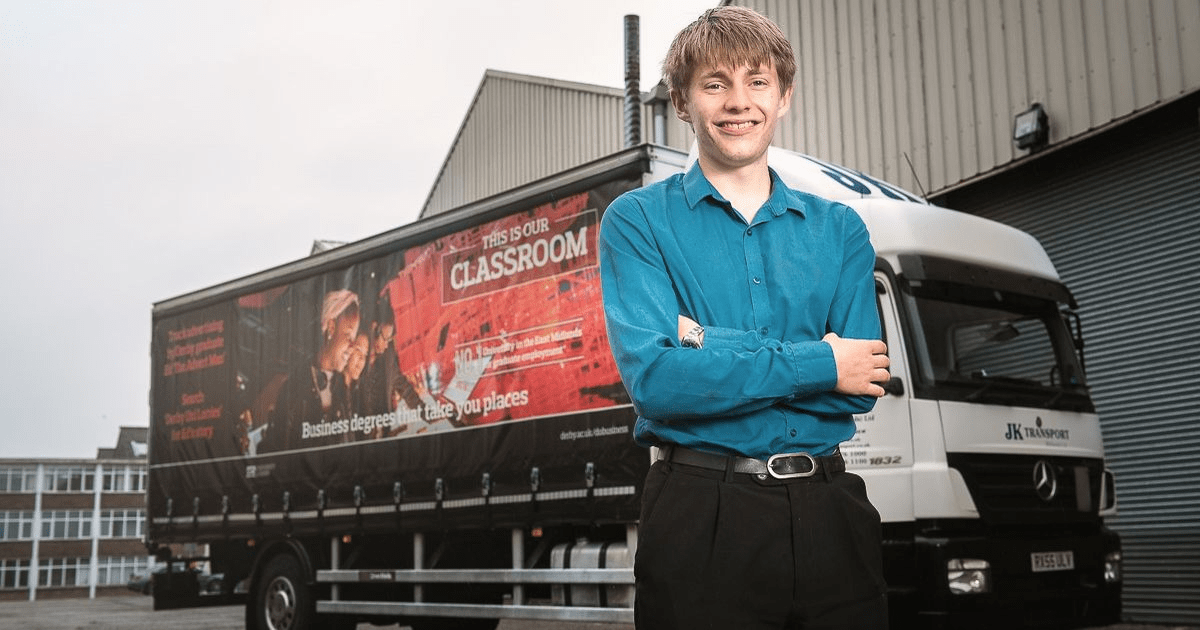 You might have seen this young entrepreneur before - he starred in an episode of Dragons' Den in which his business, drivenmedia.co.uk, gained investment from dragon Jenny Campbell.
Ed's business revolves around the advertising opportunities presented by the sides of trucks and lorries on busy roads. Over the course of one day, over 100,000 people can view the side of a lorry, making it an amazing space for advertising. Ed realised this and set up Drivenmedia, where companies pay him to be able to advertise their businesses on trucks and lorries.
Gabi Cox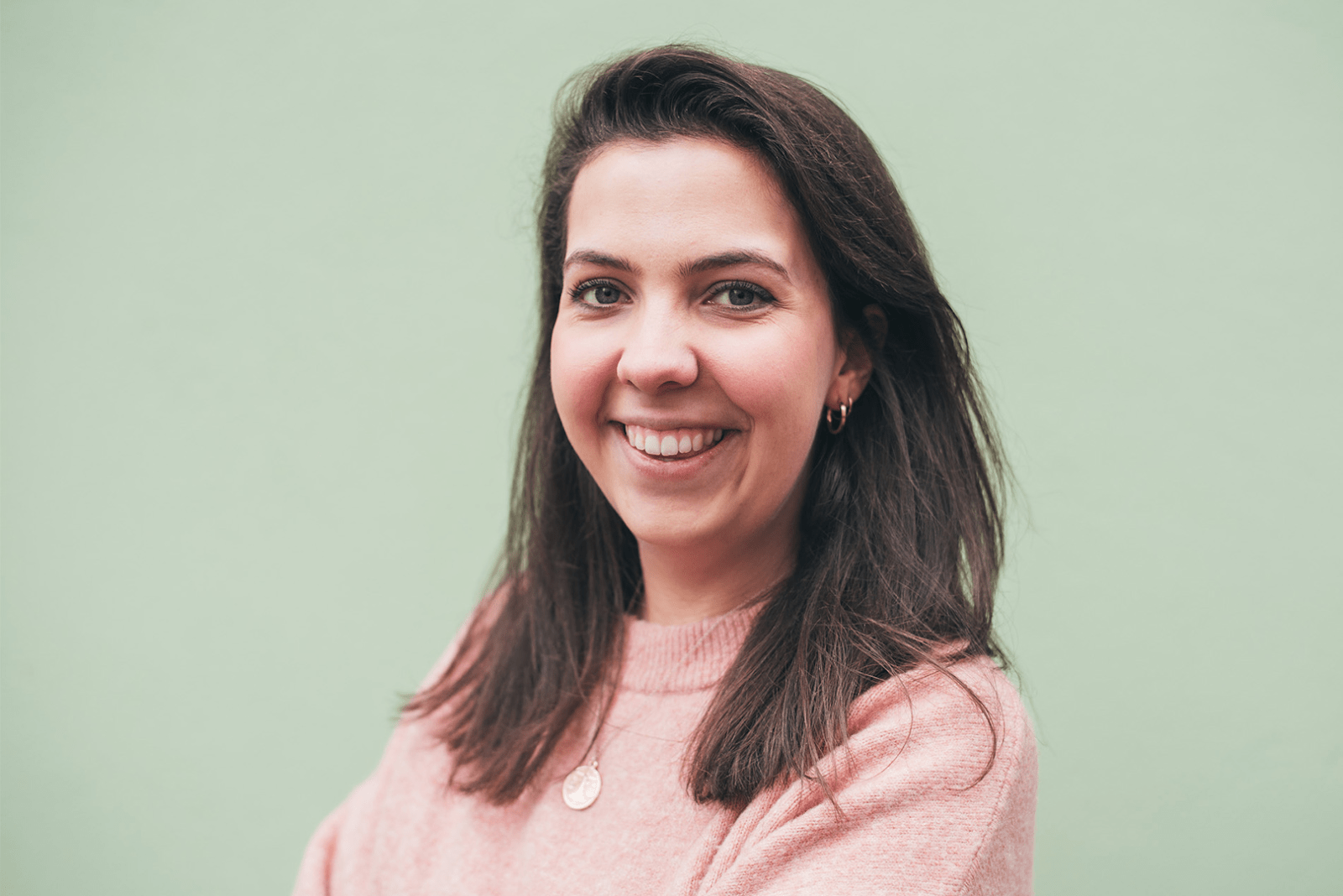 Gabi was completing her third year of her fashion promotion degree when she began to sell colourful stationery. Quickly realising that she had created quite a demand, she continued to sell stationery via chromastationery.co.uk.
The business made profits almost immediately, and was debt-free after 18 months. She notes that the turning point came when YouTuber Zoella showcased one of her diaries on her channel.
---
As demonstrated, success has no age limit. Young people who get started on their businesses have just as much chance to succeed as someone with plenty of experience. Of course, a solid idea alongside great communication skills and commitment goes a long way towards standing out from the crowd.
---
Photo by Lost Co on Unsplash.
Try Guild now for free 🙂
Guild is free to use up to 30 members, across as many groups as you want. Just click on 'Start Free' on the Basic Plan on our pricing page now to set up your free account and start inviting people in. Contact us if you want to know more or have questions.