Everybody is familiar with the pressure companies are under to demonstrate how they are doing positive things for the environment or social issues. This has led to 'corporate social responsibility' (CSR) becoming a widely used term to define the need of a company to integrate sustainable practices into their business.
Katie Schmidt, founder of Passion Lilie, told Business News Daily that "what the public thinks of your company is critical to its success". In the same report, it is stated that 90% of consumers would buy a product from a company that supported an issue they cared about.
Although demonstrating social responsibility is likely beneficial to a company's bottom line, it is also important to choose causes that are important to the company itself. Consumers will be able to notice when a campaign is being run for the sake of it, without any real passion behind it.
Here are six examples of companies making great steps towards fulfilling their CSR.
TOMS Shoes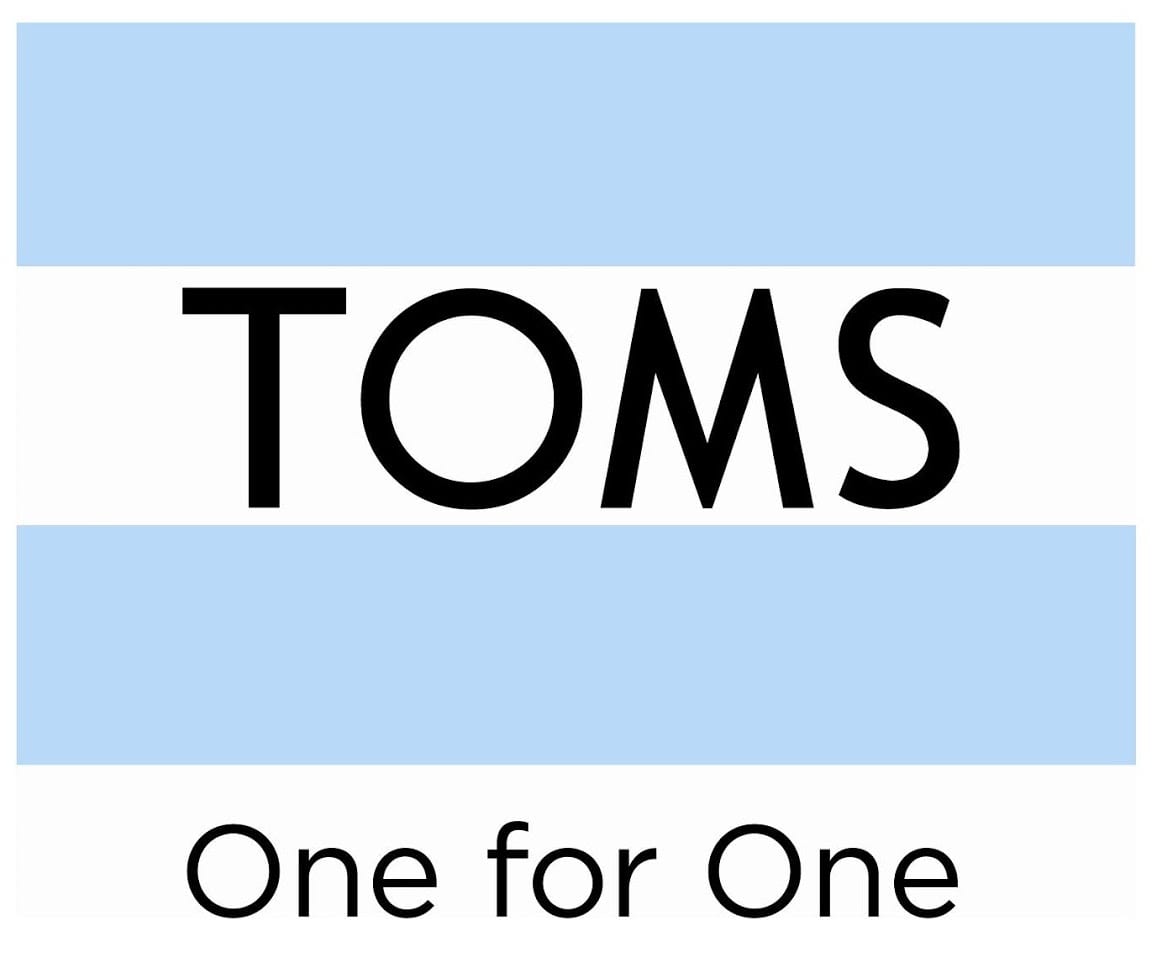 Image from Mark D Hogan on Wordpress
Blake Mycoskie came up with the idea of TOMS while travelling in Argentina. Witnessing the difficulty that children suffered growing up without shoes, he committed TOMS to its One for One campaign. This means that for every pair of shoes purchased, a child in need would also receive a pair.
Since 2006, TOMS has been able to donate over 60 million pairs of shoes to people in over 70 countries.
TOMS has also branched into other areas of social responsibility, helping to provide free sight care for over 400,000 people in need. Its eyewear range launched in 2011, and since then it has provided prescription glasses or even sight-saving surgery with each piece of eyewear purchased.
Clean water and safer birth are two more campaigns that TOMS has joined in its effort to be a sustainable and caring part of the community.
Lego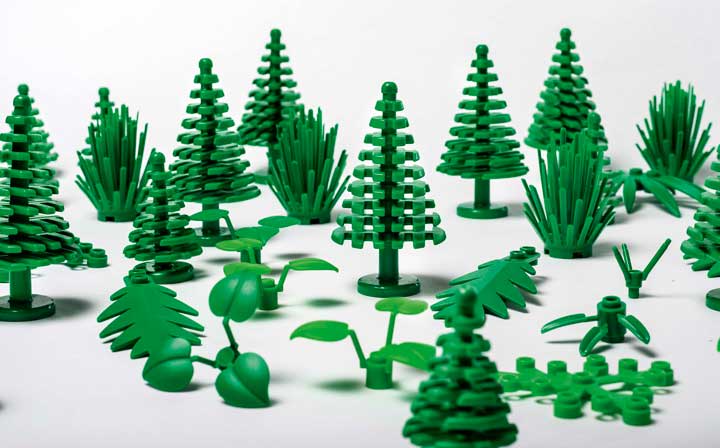 Image from LEGO
Lego managed to top Forbes' 2017 list of companies with the best CSR reputations. To earn first place it was shown to "behave ethically, conduct business fairly, operate transparently, protect the environment and support worthy causes".
Its 'Build the Change' event is a highlight of its social responsibility - an event where children and adults alike are invited to use Lego bricks to express themselves and communicate.
The Lego Sustainable Materials Centre also aims to source entirely sustainable materials for Lego by 2030.
Marc Jacobs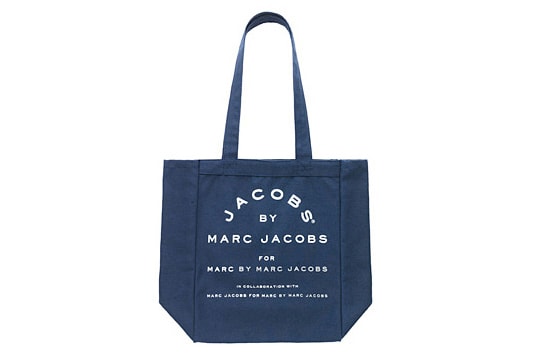 Image from Inhabitat
Not every business has everlasting pledges to social responsibility, or has made it a priority since its inception. Fashion label Marc Jacobs has recently made a big effort to up its CSR output, including a partnership with charity SATO after Hurricane Maria in 2018.
With the help of Marc Jacobs, SATO was able to rescue over 1,200 homeless puppies in Puerto Rico in the aftermath of the disaster. A lovely story!
Adidas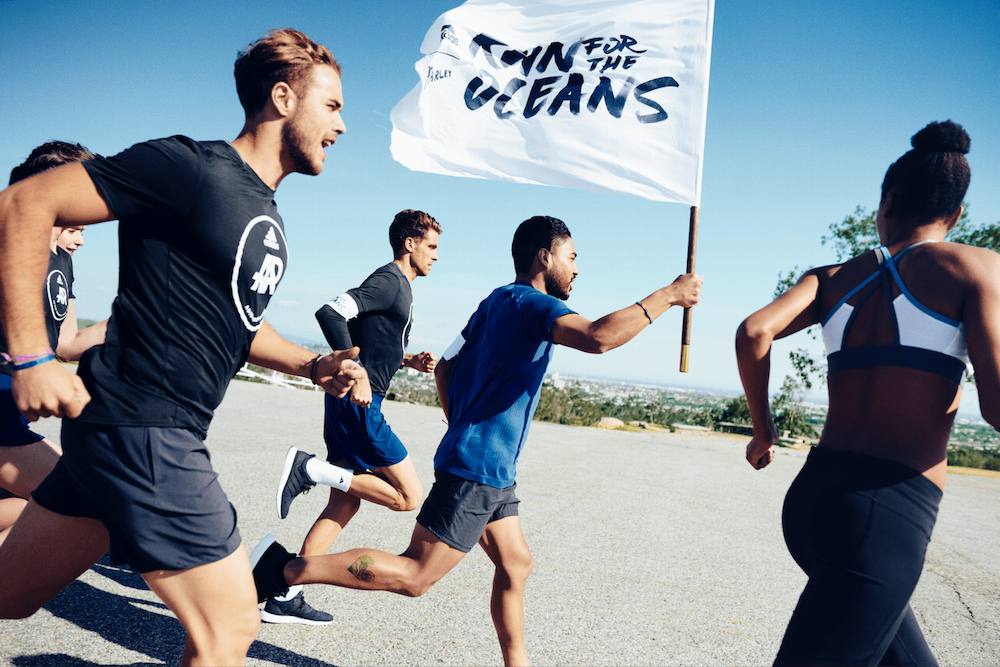 Image from GamePlan A
The saddening trend of our oceans and seas being increasingly polluted by plastic is at the forefront of many environmental campaigns. Over June and July 2018, Adidas organised 'Run for the Oceans' events which raised money to combat marine pollution.
In addition to its $1 million donation to the charity, it is also working with Parley to upcycle plastic waste, and turn it into high performance sportswear.
Starbucks

Image from Wikimedia Commons
With the global coffee chain approaching its 50th year of business, it is important to recognise that it has always been one of the shining lights in the world of CSR. In 2012, it ranked as the fifth most socially responsible company according to Fortune Magazine.
Its C.A.F.E. regulations were set up to protect the social and environmental rights of everybody involved in the coffee making process, from farmer to consumer. Starbucks is also a supporter of Ethos Water, which aims to provide clean water to over a billion people.
Walt Disney Company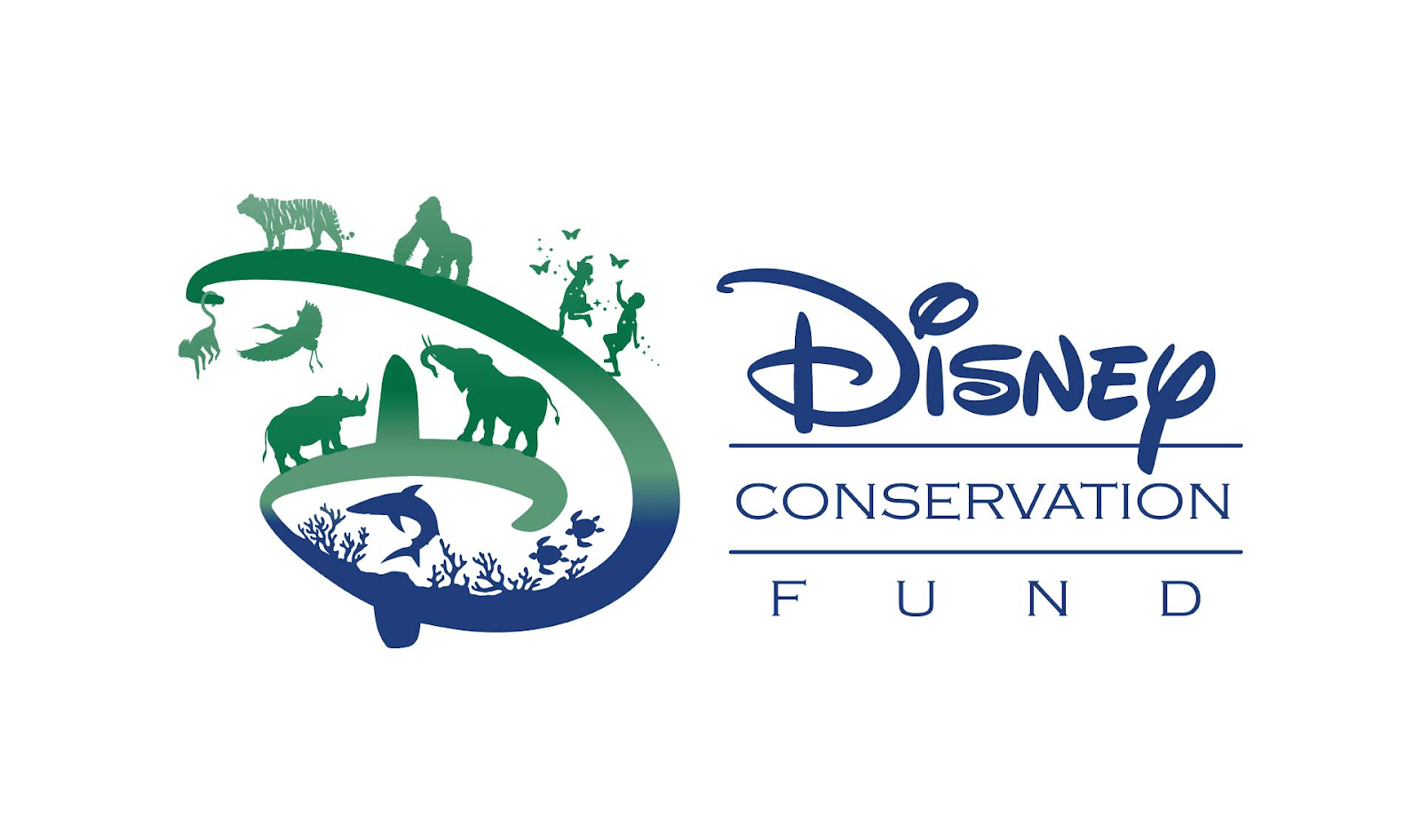 Image from The Walt Disney Company
It would be wrong to end this list without mentioning the great things that the Walt Disney Company does for social and environmental causes.
It has a strong social mission statement, hoping to improve lives by "by providing hope, happiness, and comfort to kids and families who need it most". In 2016, it donated over $400 million to nonprofit organisations.
The Disney Conservation Fund, set up in 1995, has raised over $75 million in efforts to protect the planet and wildlife. It also aims for a 'zero' state of greenhouse gas emissions.
---
Helping society in one way or another is a responsibility that companies – big and small – must take seriously in 2019. With such a variety of charities to team up with, choosing a cause that means something shouldn't be seen as an obstacle.
---
Photo by Markus Spiske on Unsplash
---
If you're trying to make your business or organisation more sustainable, join the Delivering Sustainability in your Business community on Guild - it's free to join and the group's purpose is to provide collaborative peer support, knowledge sharing and expert contributions for professionals who want to make a sustainability impact in businesses of all sizes.
---
Join Guild 🤝
See for yourself how the Guild experience is different to WhatsApp, Slack, LinkedIn or Facebook Groups. Guild is a safe space to connect, communicate and collaborate with others.

Join us on a platform that is purpose-built for professionals and businesses.
Contact us if you want to know more or have any questions.