Finding the right coworking space is an important first step for smaller, emerging professional teams.
The architecture of an office can be a catalyst for collaboration, inspiration, and innovation. Coworking spaces are increasingly popular because they understand this potential, offering a made-to-measure balance of structure and spontaneity for companies still establishing their culture.
Each offers something unique, be it location, size, or metres-squared of plant life. Need an overview? Here's our roundup of the best spaces London has to offer at the moment:
1. Mindspace
Shoreditch | Aldgate
![Mindspace Shoreditch]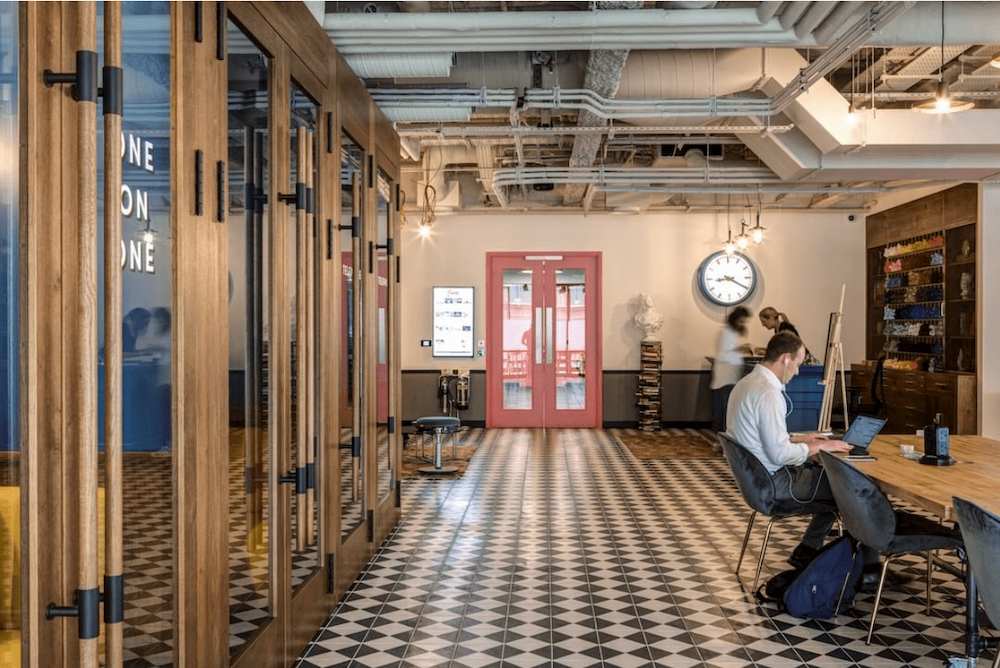 Photo by Mindspace / Instagram
With locations in seven countries, Mindspace is a well-established network of spaces with collaboration at its core. Flexible memberships means resident companies are free to grow.
USP: soda fountain.
2. WeWork
45 locations in London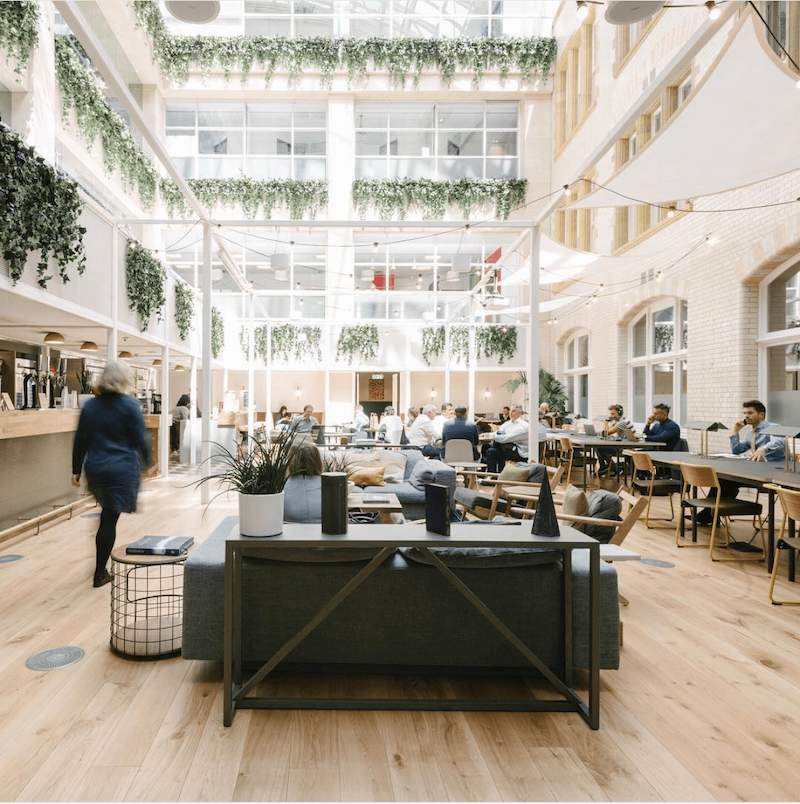 Photo by WeWork / Instagram
WeWork has turned a deep understanding of space into an extensive global network of coworking hubs. Collaboration and community are at the heart of its design down to the detail, from its events programme and communal areas to its Craft on Draft.
USP: book workspace across London.
3. Makerversity
Somerset House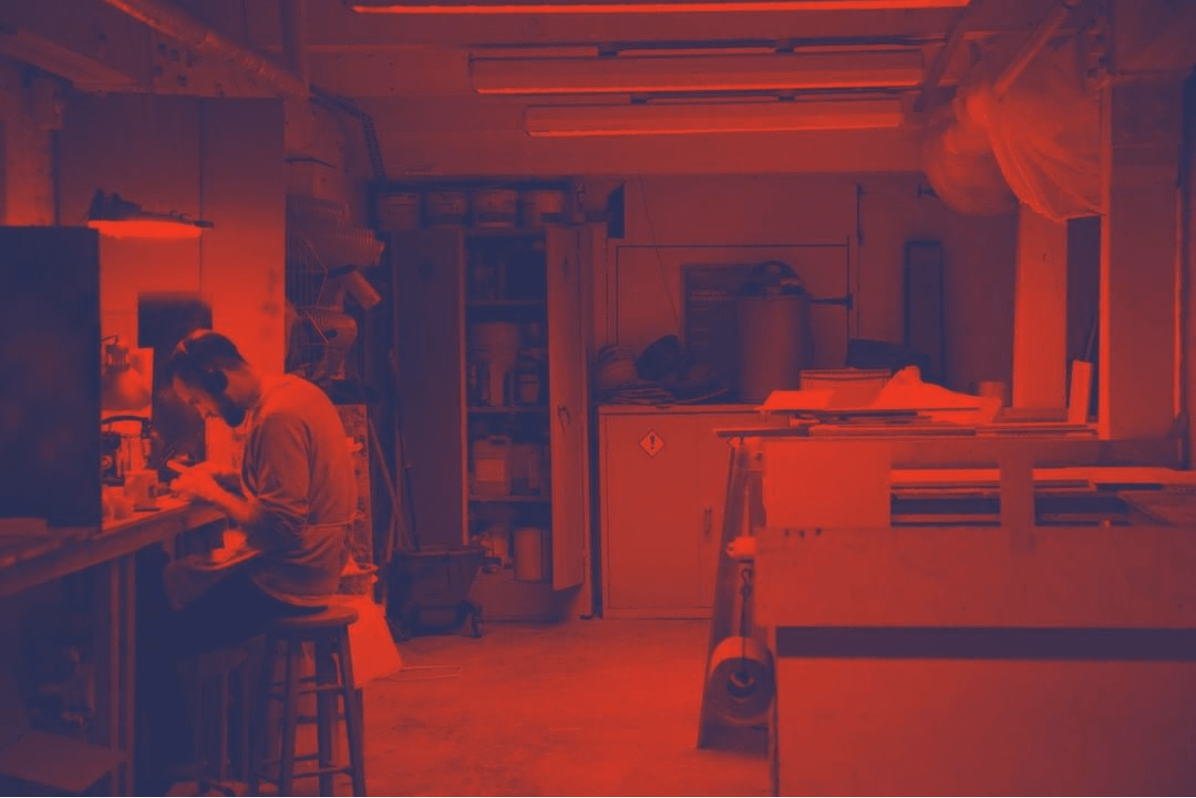 Photo by Makerversity / Instagram
With an emphasis on practical and creative work, Makerversity offers studio space to the likes of designers, inventors, craftsmen and engineers. Hosting a smaller network, with 250 members across their sites in London and Amsterdam, this space offers a chance to properly get to know like-minded creators.
USP: tools including laser cutter, 3D printers and industrial sewing machine.
4. One Alfred Place
Fitzrovia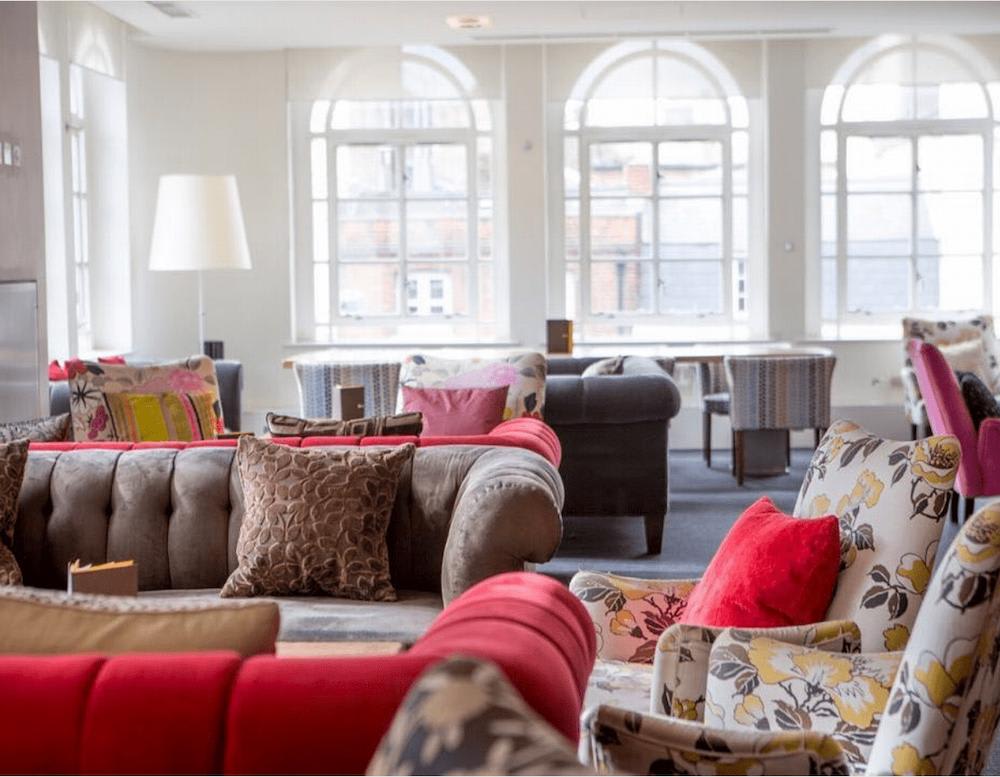 Photo by enjoyfitzrovia / Instagram
Matching its West End setting, One Alfred Place boasts a stylish and relaxed interpretation of the classic office space. It offers a number of private meeting rooms to balance their open spaces, as well as a restaurant and bar.
USP: holiday discounts for members.
5. Google for Startups Campus
Spitalfields
Google's space for start-up communities, comprised of a cafe, event space and accellerator space, offers a base for early-stage projects that's free to join. It's currently closed for renovation but due to reopen early 2019.
USP: did we mention it's free?
6. LABS
Holborn | Camden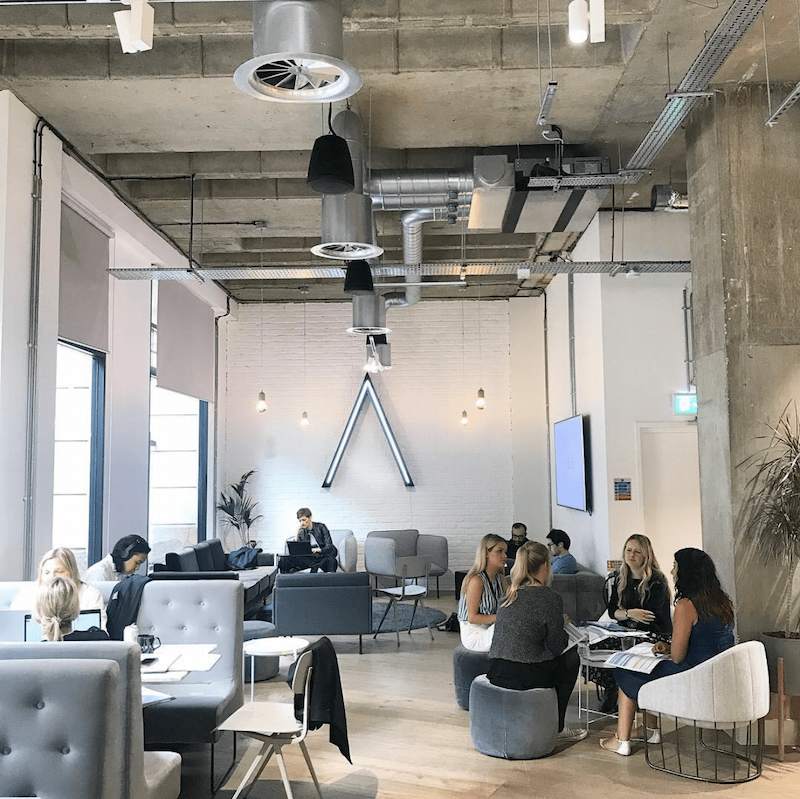 Photo by LABS / Instagram
With its ever-expanding campus set-ups in Holborn and Camden, LABS incorporates beautiful architecture and exciting surroundings to inspire productivity and community.
USP: members' yoga.
7. Runway East
London Bridge | Soho | Moorgate
![Runway East London Bridge]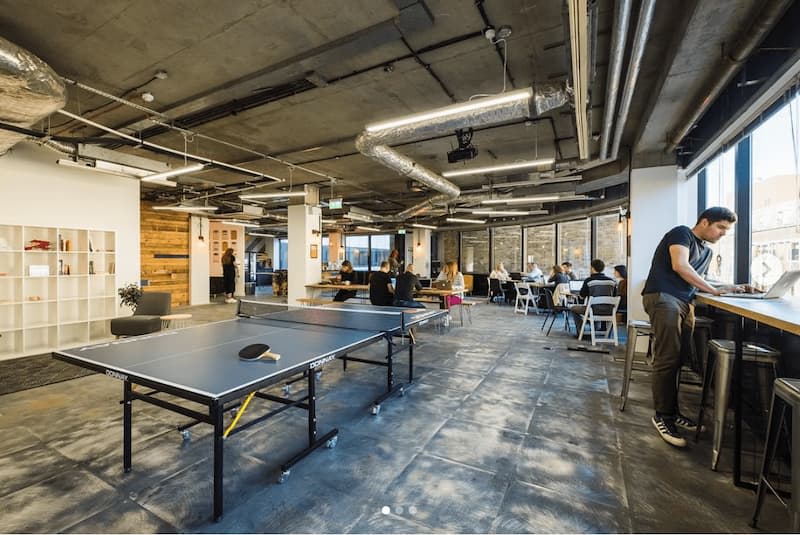 Photo by Runway East / Instagram
Runway East offers the classic combination of hot desks, private rooms and collaborative spaces, with a particular emphasis on community and atmosphere. Contracts for dedicated spaces are flexible, starting at as little as three months.
USP: nap pods.
8. Huckletree
Soho | Shoreditch | White City | Clerkenwell
![Huckletree Soho]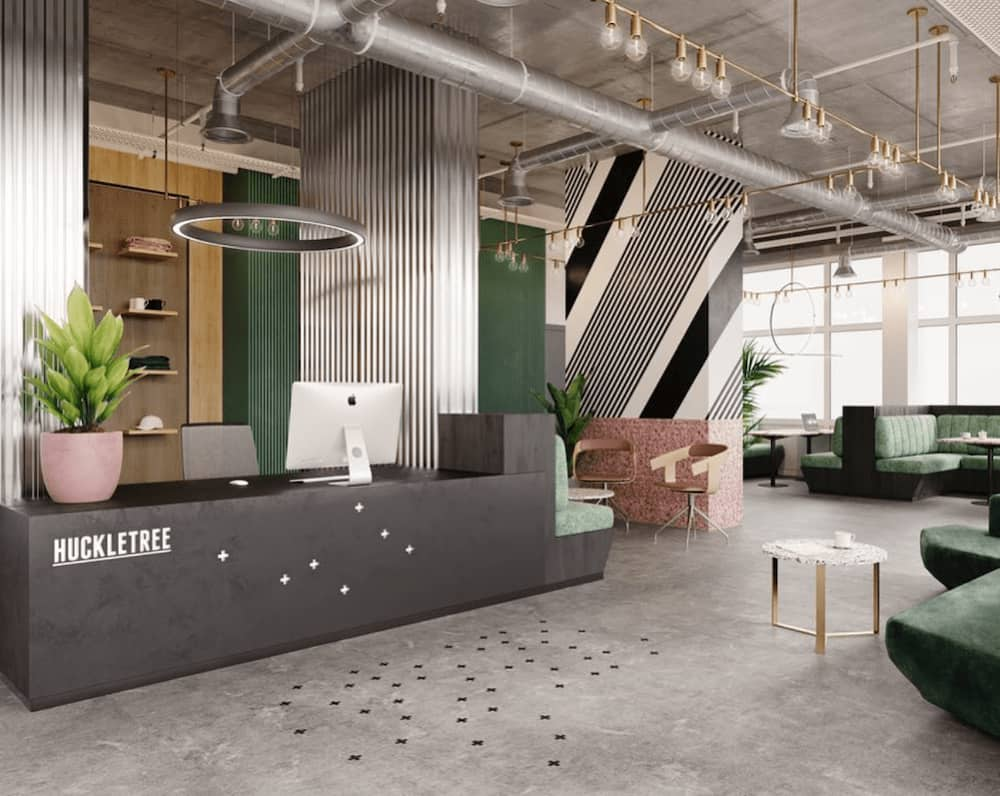 Photo by Huckletree / Instagram
The bold and bright aesthetics of Huckletree match its strong vision, offering all the fundamental ingredients for a great coworking space. As well as a range of flexible contracts, membership is offered as part of their Alpha Programme, which nurtures start-ups through the pre-seed stage.
USP: soft play room and babysitter bookings.
9. Second Home
Spitalfields | Holland Park | Clerkenwell | London Fields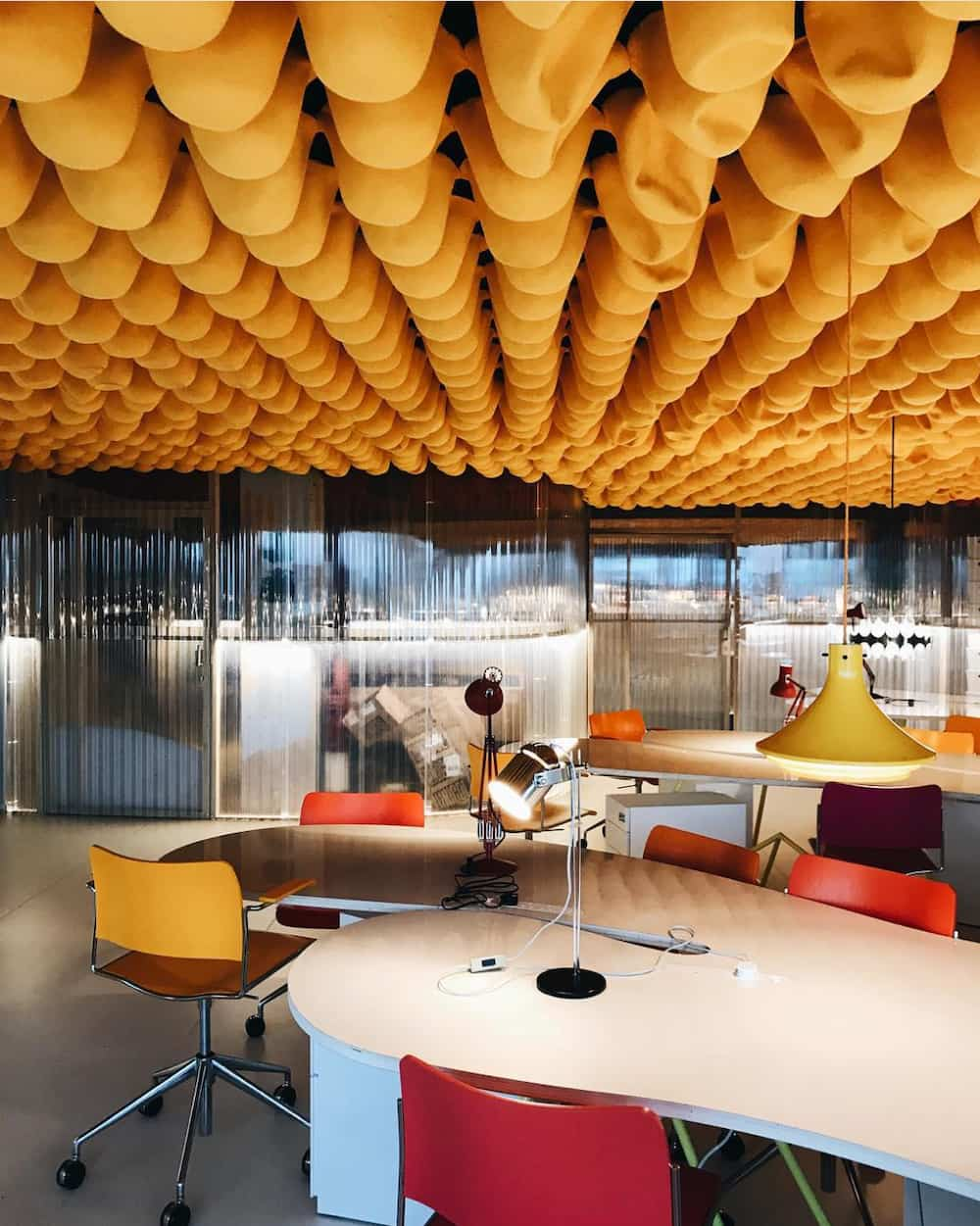 Photo by Second Home / Instagram
If beautiful interiors aid your work ethic, Second Home is worth a look. Expect a solid variety of membership types (including one for new parents), community managers to connect you to other members and an emphasis on creativity.
USP: cultural programme including film screenings and live music.
10. Work.Life
Bermondsey | Camden | Fitzrovia | Clerkenwell | Hammersmith | Hackney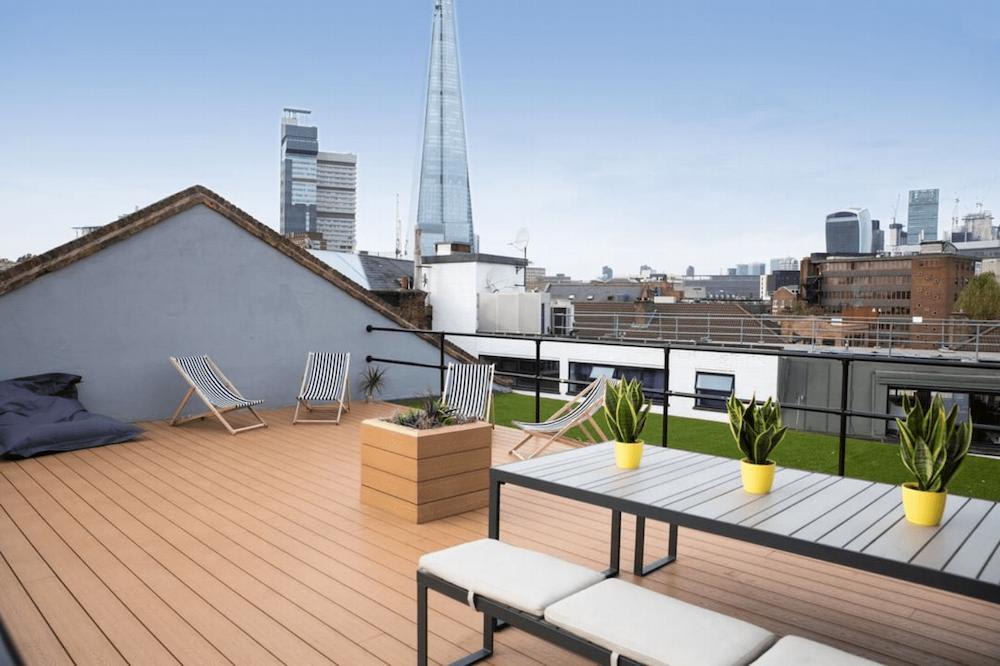 Photo by Work.Life / Instagram
With locations on all four points of the compass, Work.Life focuses on happiness as the best fuel for successful work and incorporates this into its spaces. Its partnership with Verizon means access to expert networks linking start-ups and corporates.
USP: monthly massages.