Social media can be amazing. But Guild is different.
Imagine a place without algorithms, ads and bots.
A platform powered by communities and groups where professionals, like you, connect, communicate and collaborate.
Whether you're an experienced practitioner or starting your career in digital, marketing or communications,  join Guild for free today and see for yourself the Power of Professional Community™️.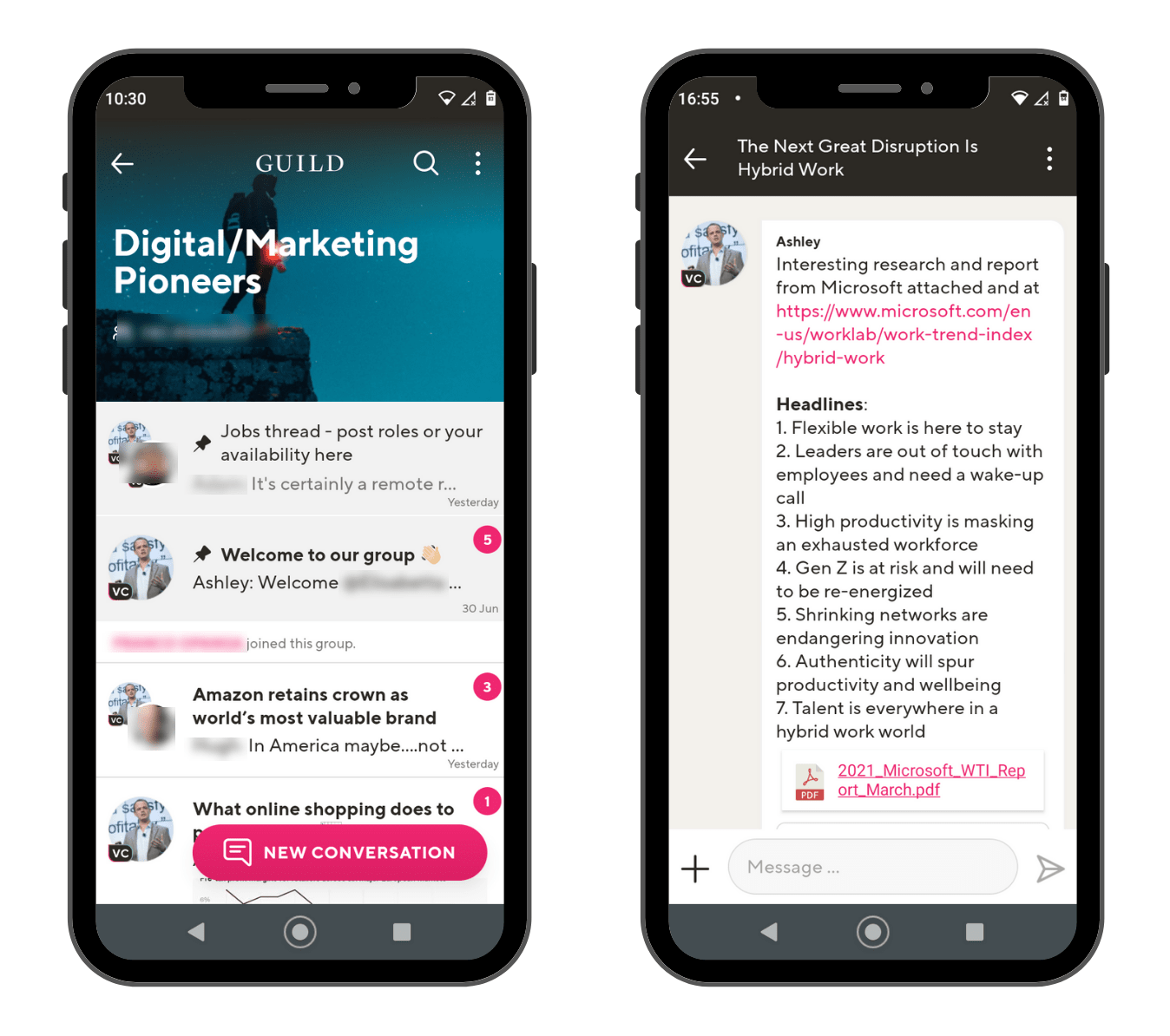 Amazing quality of conversations and connections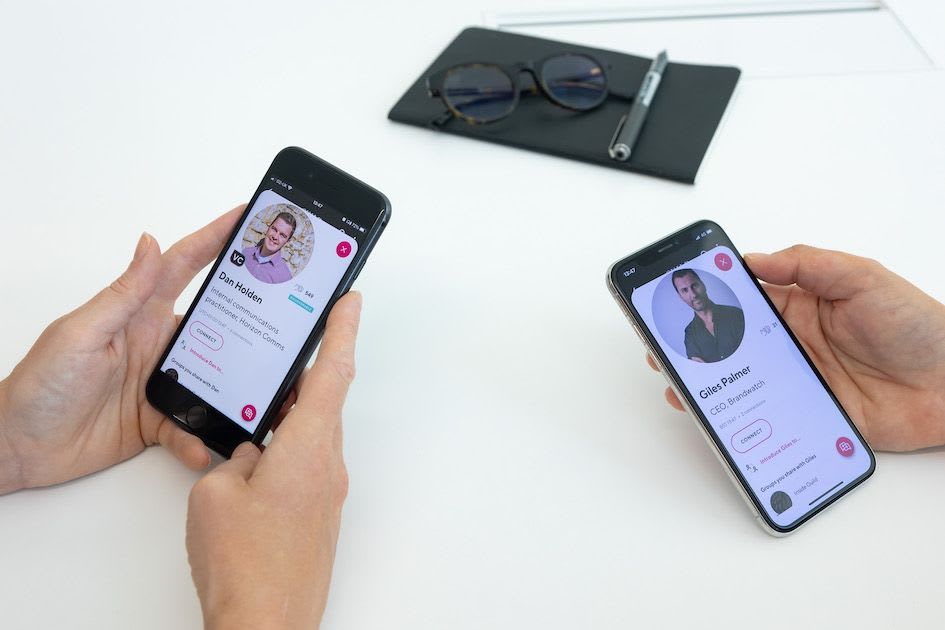 The quality of conversations and calibre of professionals on Guild is exceptionally high. Our Guild user charter ensures good behaviour. Everyone has to have a profile and we are strict on privacy, spam and moderation.

Expert Communities and Groups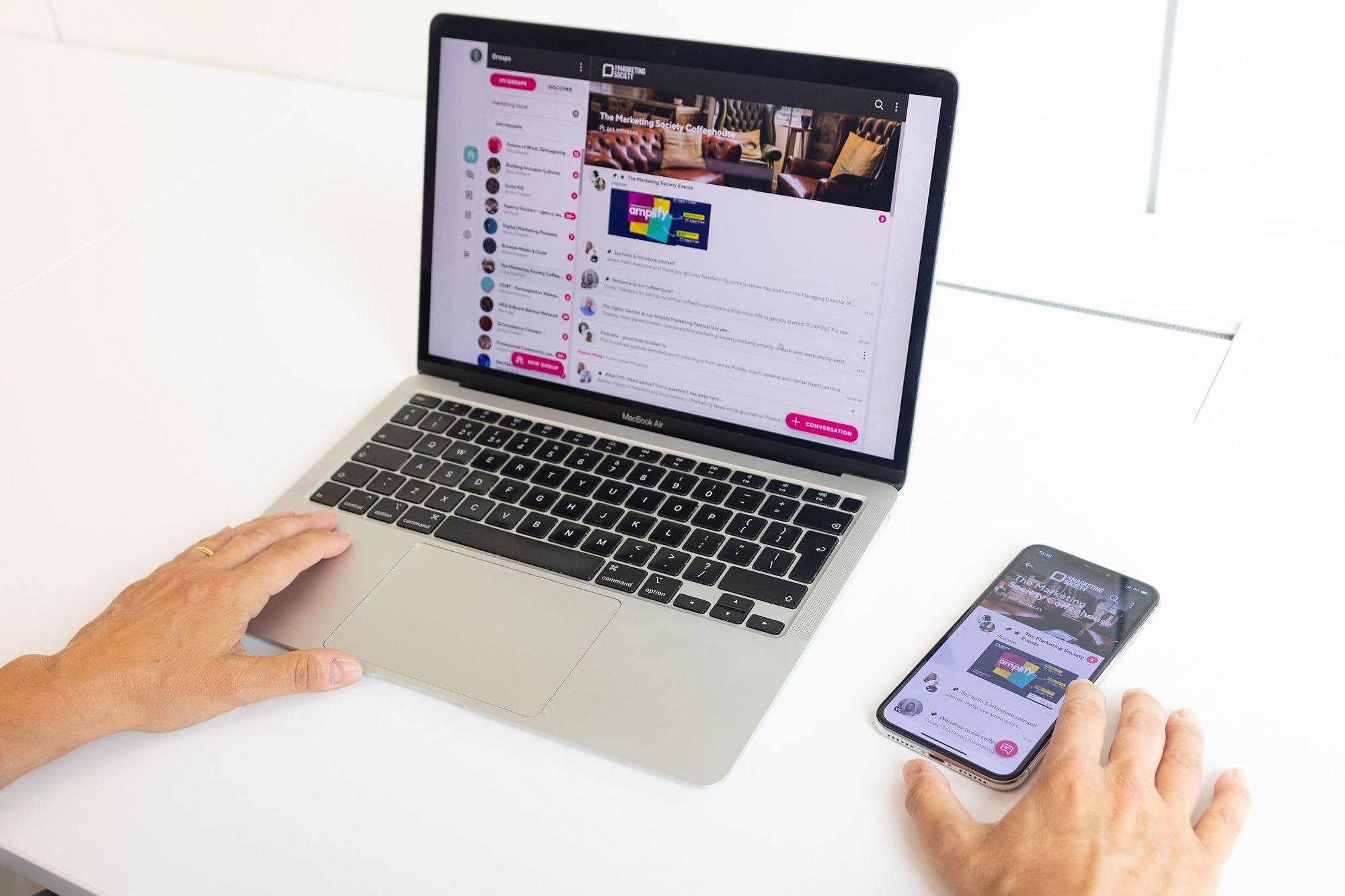 Guild believes in the power of communities, centred around areas of professional interest and expertise. The value of the conversations and the quality of mutual support in Guild communities is unique.

No ads, high privacy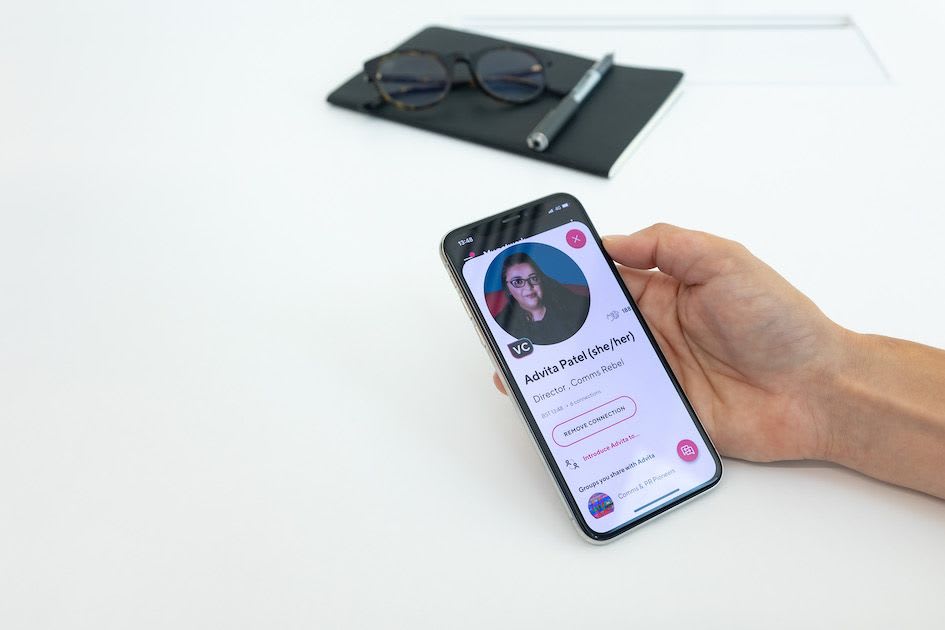 Unlike LinkedIn, Facebook, Instagram and Twitter, we don't use your data for any kind of targeting or advertising.

Join these Digital, Marketing, Comms and PR Pioneers on Guild

Join these marketing and communications leaders and others at all stages of their careers. Here's what they have to say about Guild: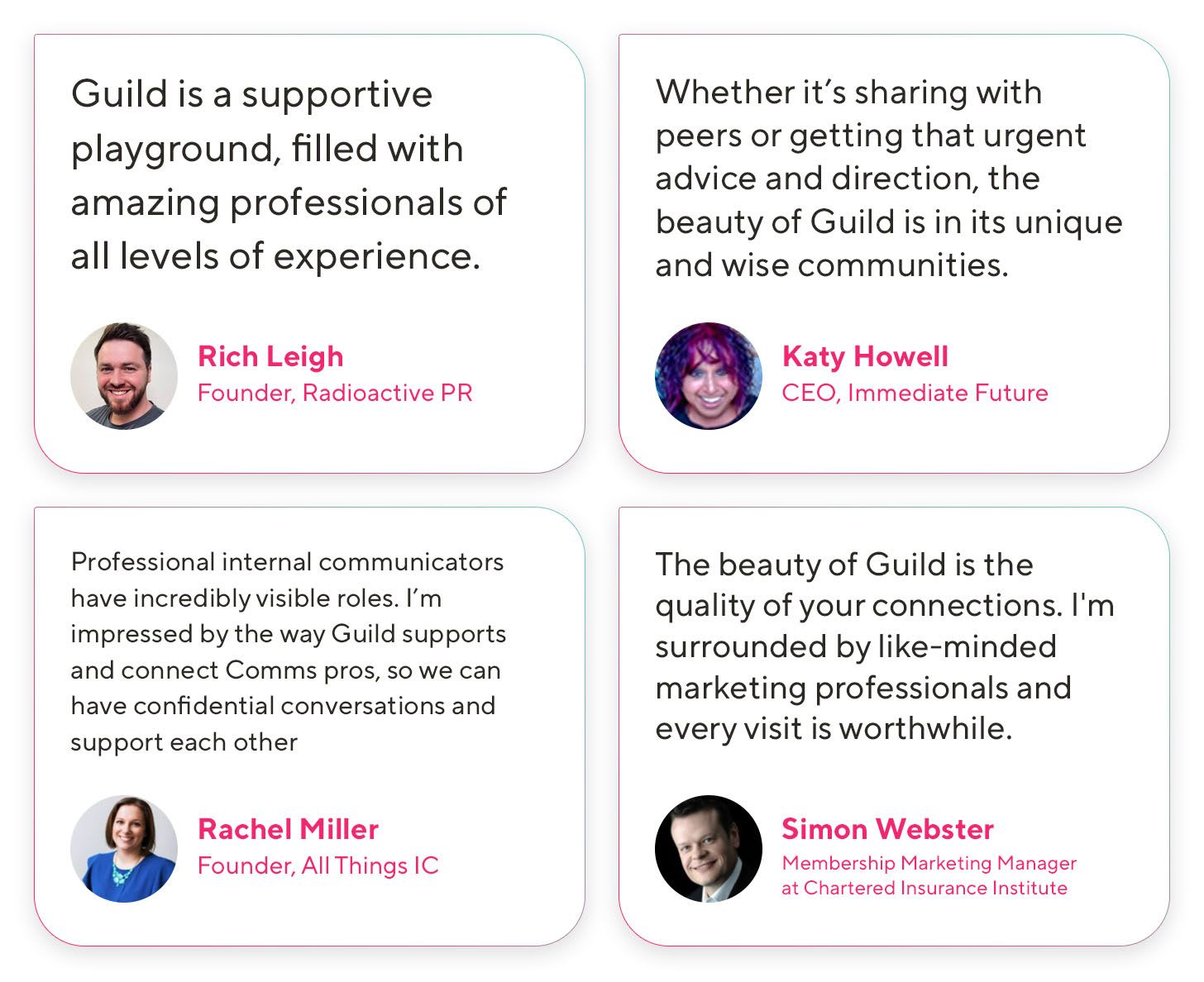 ---
Join Guild 🤝

See for yourself how the Guild experience is different to WhatsApp, Slack, LinkedIn or Facebook Groups. Guild is a safe space to connect, communicate and collaborate with others.
Join us on a platform that is purpose-built for professionals and businesses.
Contact us if you want to know more or have any questions.