Earlier this year, Lancaster University's Work Foundation released a report looking at how technology impacts productivity. The report includes the results of a survey of 1,000 knowledge workers and 500 managerial level employees within medium and large organisations across the U.K.
According to the report, 80% of employees believe technology has a positive impact on their productivity at work. More than two thirds of employees said they see a direct link between the technology provided to them in their line of work and their productivity levels. And 31% said they believe their productivity will increase in the future. Additionally, two out of three managers said they see a positive correlation between technology and their organisation's performance.
This is just one of the many reports published in recent years that demonstrate the power of technology in improving productivity. From automation to artificial intelligence, businesses around the world are undergoing massive digital transformations to boost their productivity. And oftentimes these transformations come with a hefty price tag.
But there are also smaller innovations companies and individuals can adopt to improve performance. Here are 10 applications that promise to increase your productivity at work.
This cloud-based video conferencing application lets users connect across a variety of devices and platforms. It's especially useful when you're trying to set up a meeting with team members or clients in different countries and timezones.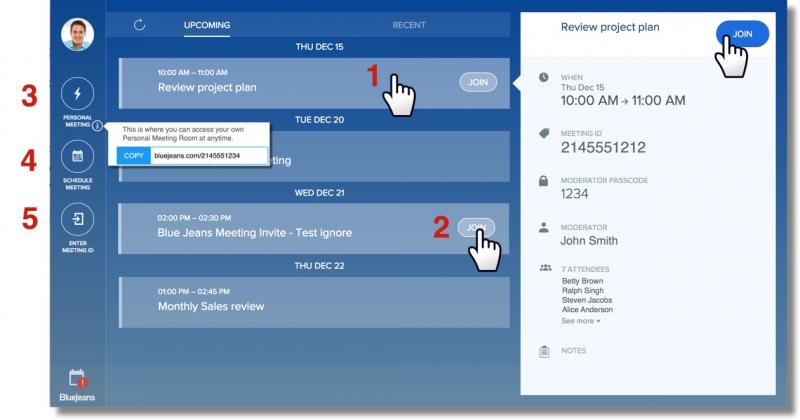 Perfect for remote teams, Box is a content management application that offers a variety of cloud services. Box works on any device and allows users to build custom applications tailored to their unique business goals and needs. Encryption is also a highlight of the application, ensuring data stored in the cloud is secure.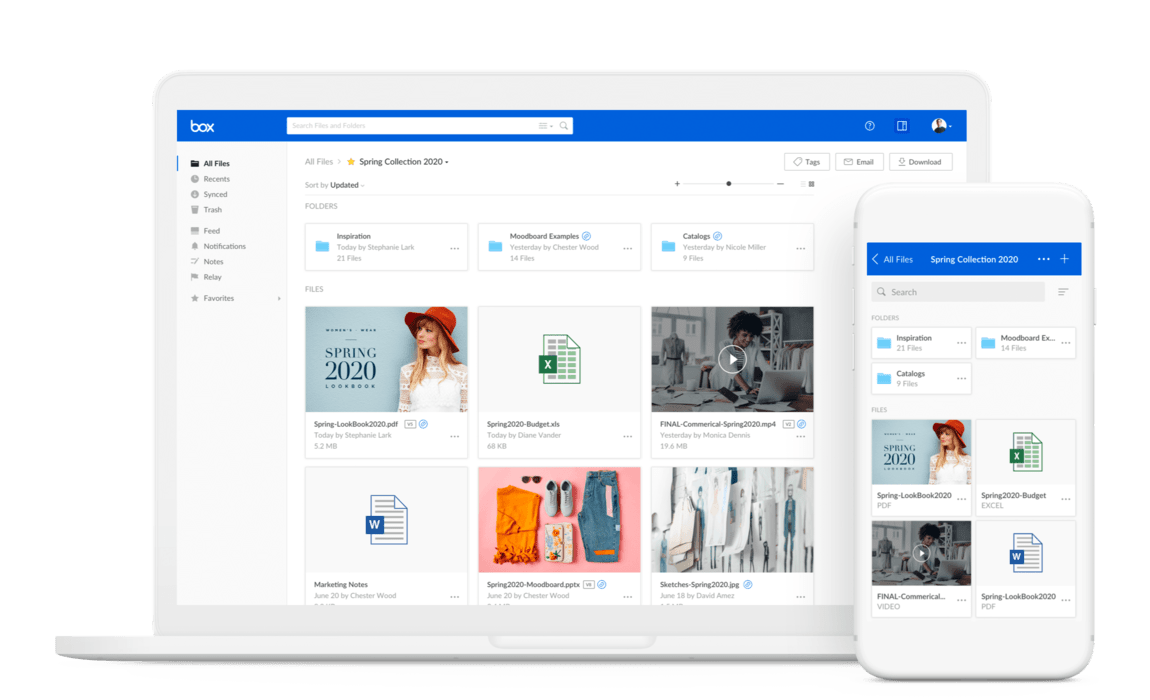 Business cards have become outdated, but the majority of people still use them to network and connect. The Camcard app takes pictures of business cards and saves the information in your smartphone's address book, allowing the information to be easily accessed and shared.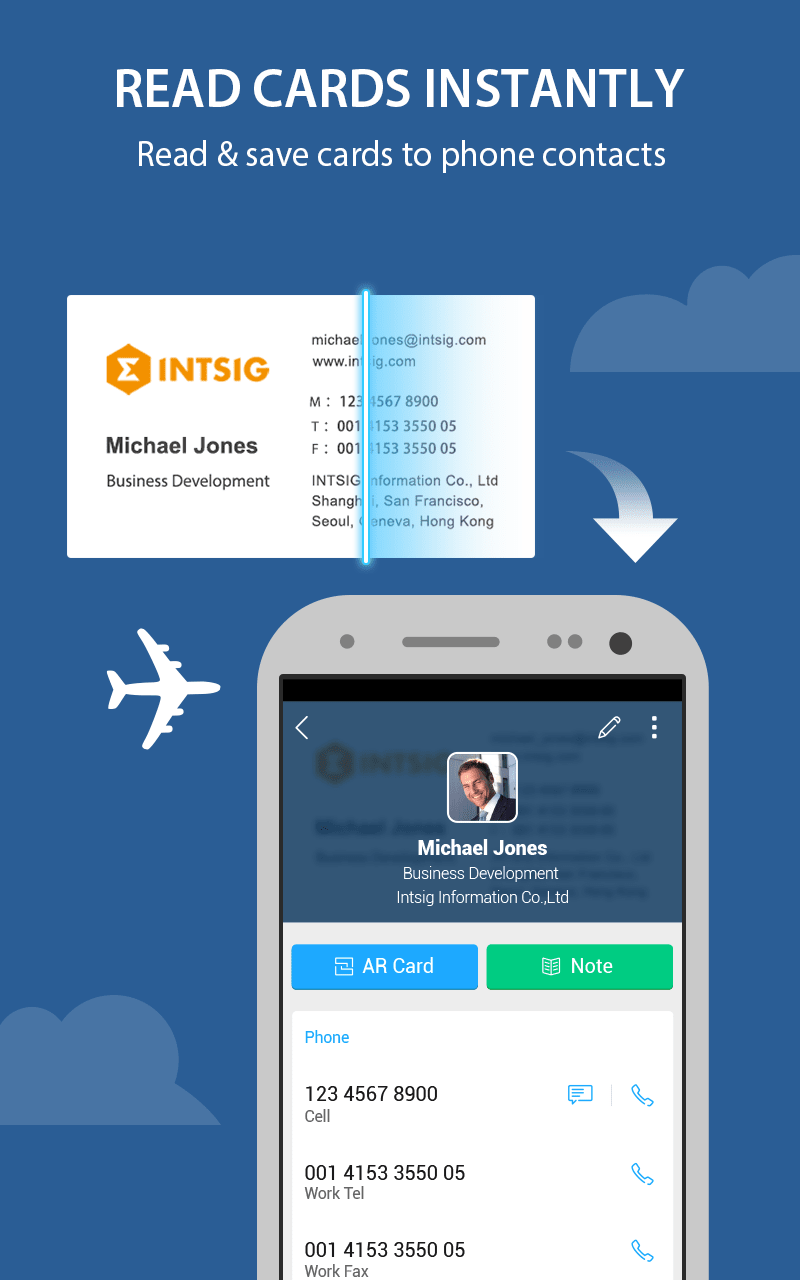 Productivity often declines due to distraction and procrastination but often times productivity is hindered by the roadblocks that come with using technology.
For the less tech savvy, everyday problems like having trouble opening a file can eat into your productivity. That's where CloudConvert can help. The application completes the basic task of converting a document. It also works seamlessly with Google Drive to automate file conversion for certain documents.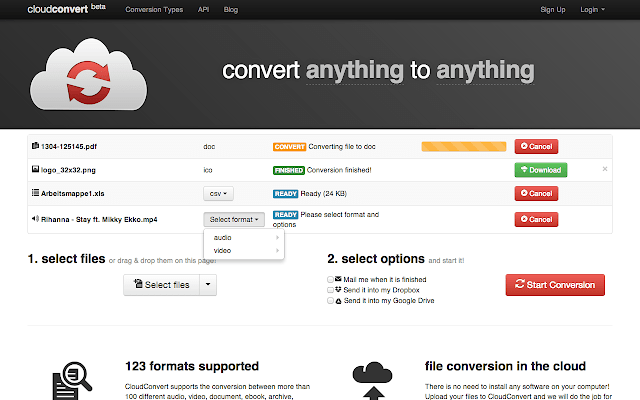 This application makes it's easier to schedule meetings. Instead of sending messages to recipients individually, Doodle lets users send a single message to everyone invited to the meeting. And a consensus option helps users set meeting dates and times according to the schedules of those invited.
Keeping track of business expenses for reimbursement or tax purposes can be an arduous task. Expensify helps users track receipts, generate expense reports, and consolidate business travel expenses. Instead of having to collect receipts, the application lets users take photos of receipts to turn in.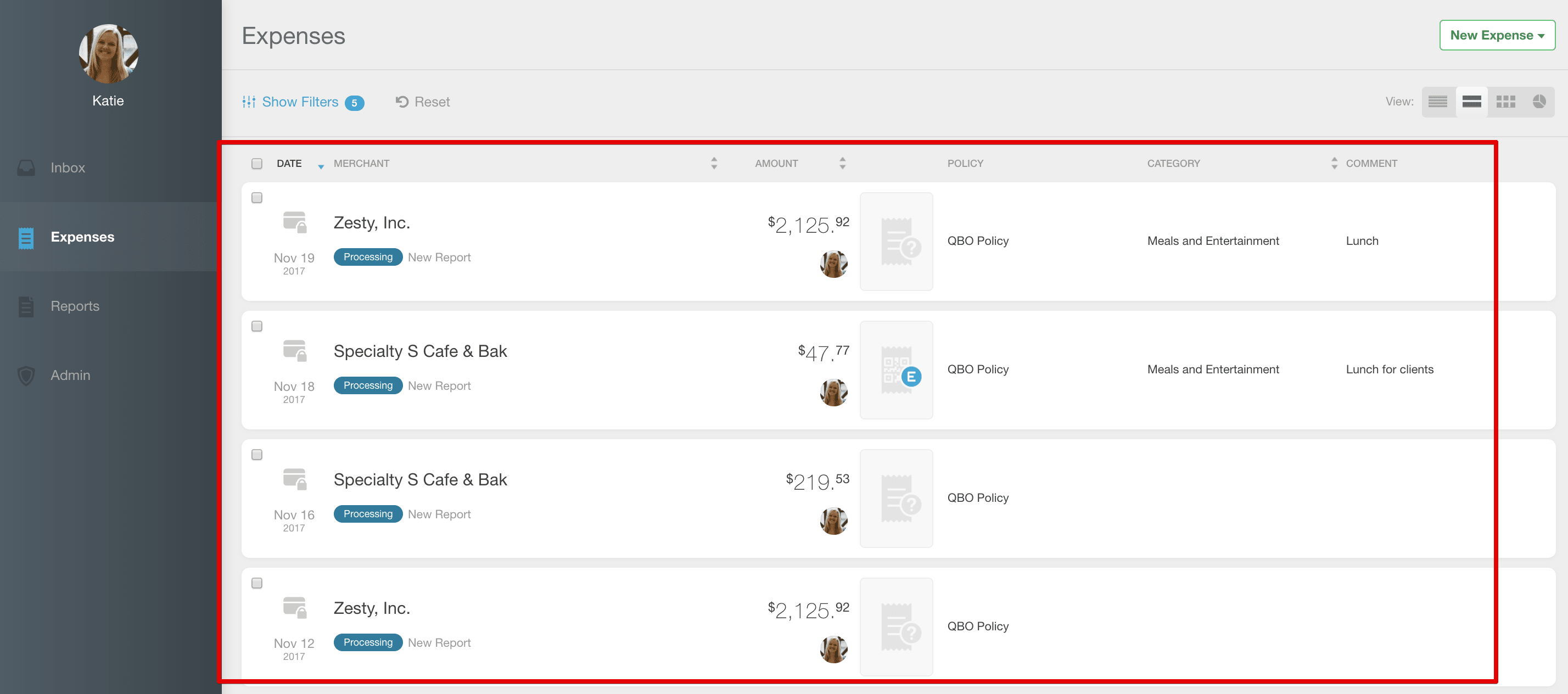 The invention of the fax machines and scanners have made signing and sending documents easier than ever, but startups, remote workers and independent contractors often don't have access to a fax machines and scanners.
With HelloSign, users no longer need to print out documents to sign them. The application can generate a signature of your name and add it to documents with one click on mobile devices.
The application also works with Word and Google Drive as well, allowing users to make contract templates that are easy to send out. It also integrates with Gmail to let users sign documents from their inbox. And if you still need to send signed documents via fax, HelloSign can do that too.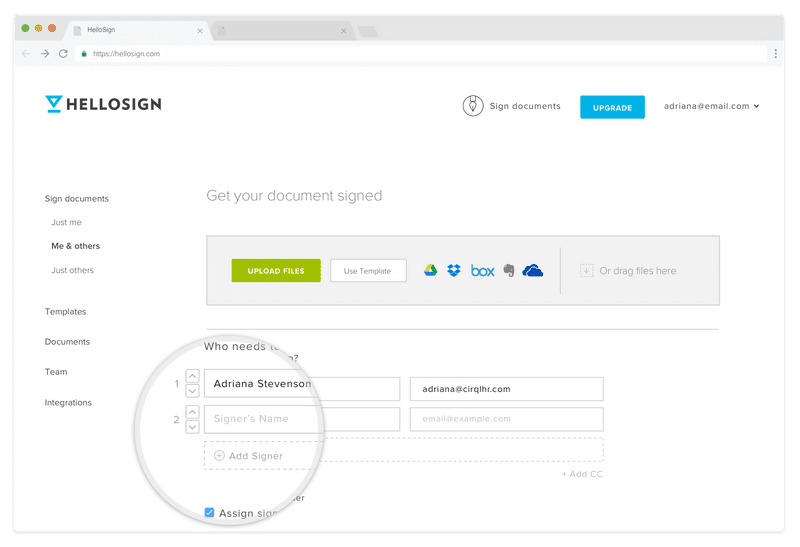 This application simplifies brainstorming by helping users create visual representations of their ideas, known as maps. Cloud connectivity allows for simple storage and the easy sharing of ideas. This allows for collaboration in real time with options that let users comment and vote.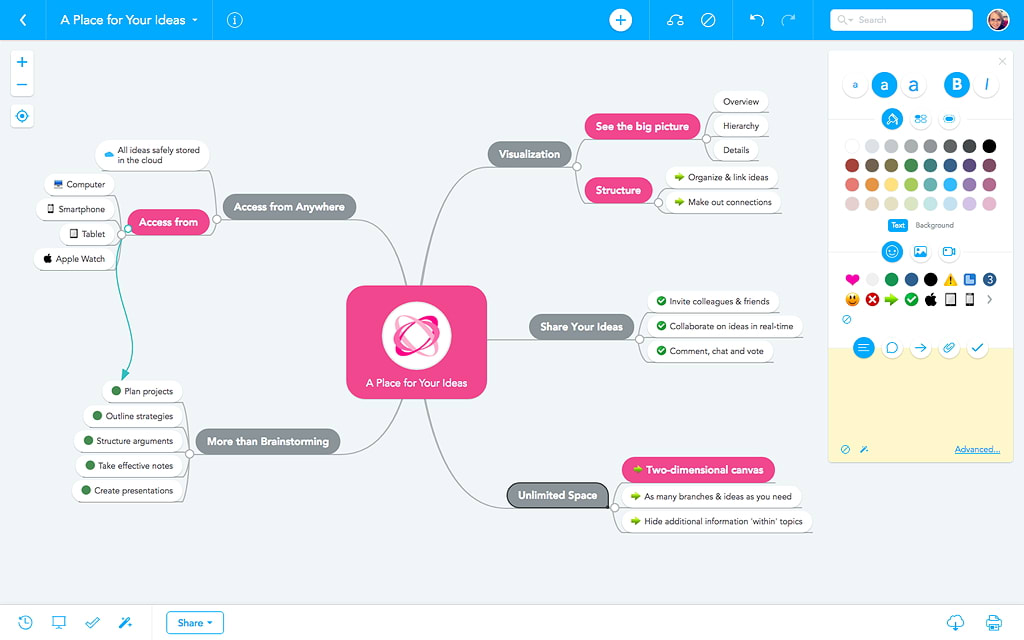 Not the typical to-do application, Monday is task management software that lets users schedule, assign and monitor tasks. It also facilitates communication among teams and lets team members plan projects and workflow.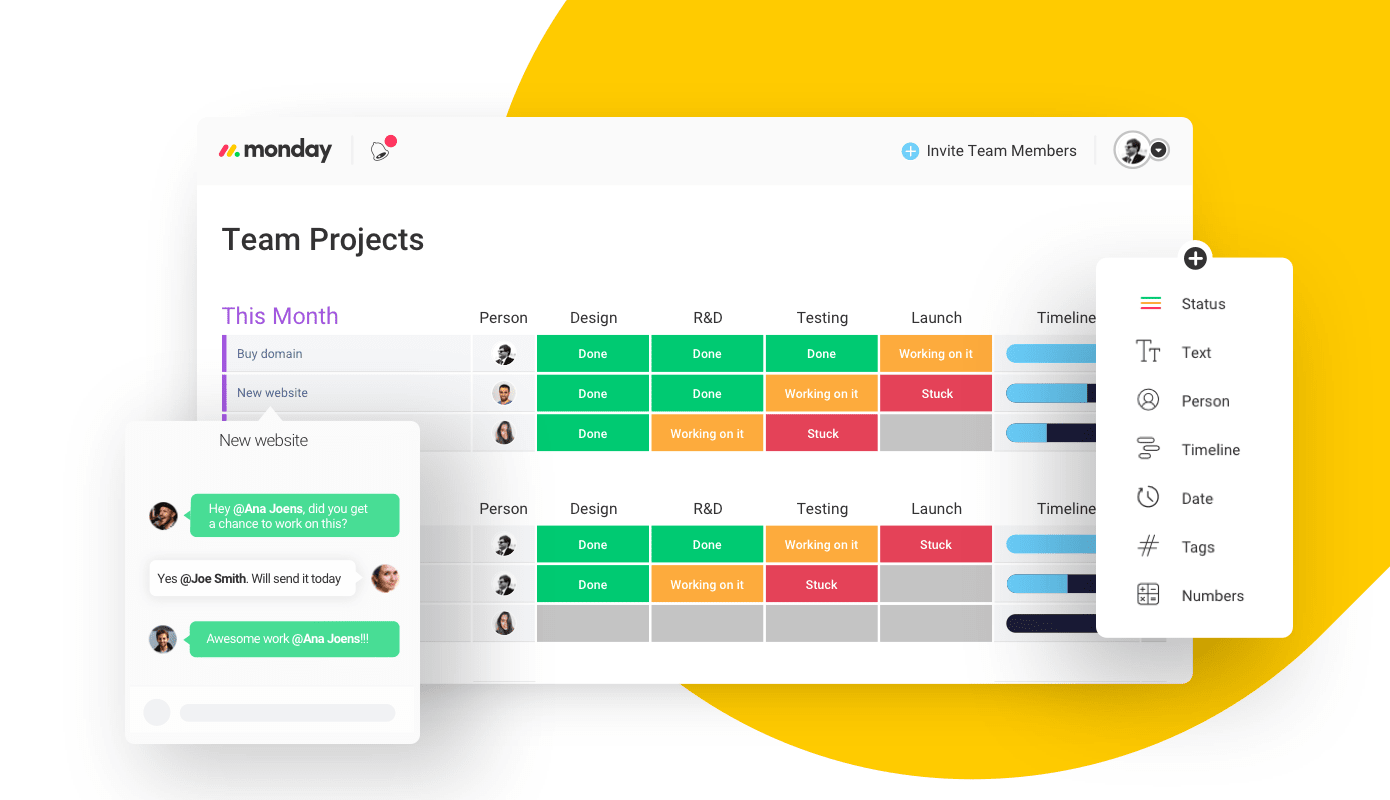 The apps on this list promise to increase productivity by helping users work smarter, RescueTime promises to help them track how productive they actually are. This application monitors a user's actions on the computer, from the websites they visit to the apps they use.
It also categorizes each activity into productive and unproductive time. In this way, it can tell users how much time they spend being productive and how much time they spend on distractions or procrastinations. The application's premium option also goes as far as blocking distracting sites and telling users when they've spent too much time on unproductive activity.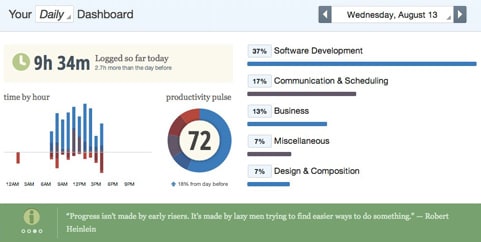 ---
Photo by Daria Nepriakhina on Unsplash.
Try Guild now for free ?
Guild is free to use up to 30 members, across as many groups as you want. Just click on 'Start Free' on the Basic Plan on our pricing page now to set up your free account and start inviting people in. Contact us if you want to know more or have questions.