In the next interview of our Ask the Experts series, we talk to Nandini Basuthakur, CEO of Procurement Leaders.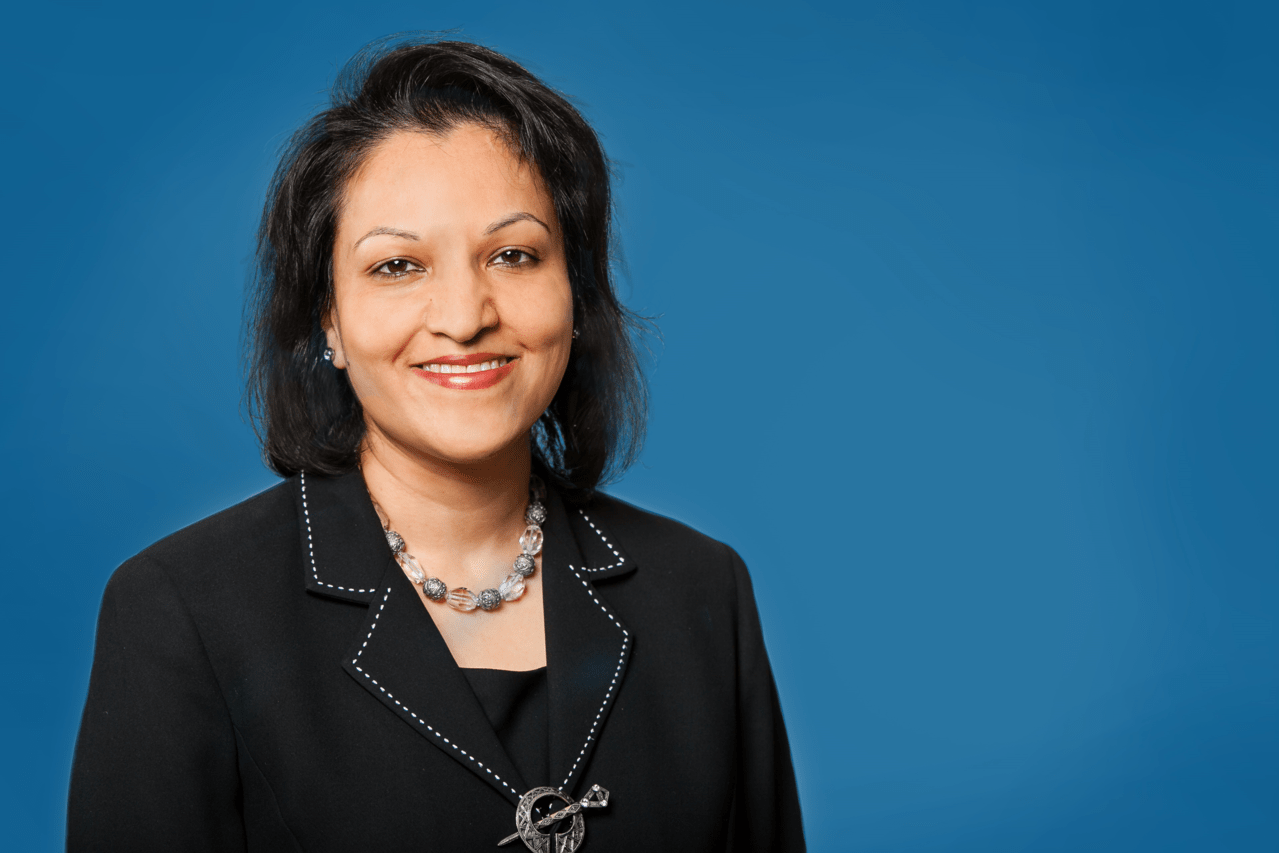 Tell us a bit about your professional community and why you run it?
Procurement Leaders is the world's largest and most valued procurement network and intelligence platform. Powered by a syndicated member and sponsor community of 750+ leading global companies, we inspire 33,000+ senior leaders to make faster, more informed decisions and follow proven paths to success. Through next-practice insights, practical tools, expert guidance and cross-industry executive connections, Procurement Leaders accelerates the transformation journey to greater value creation and procurement excellence.
How do you combine face-to-face with digital in your community? How has this changed over time?
Procurement Leaders offers insights, applications and expert networking opportunities that can all be consumed in a multi-channel way so as to maximise our customers' experience. We have evolved from previously only providing research whitepapers and in person events.
Our membership and partnership products now provide online, digitised resources such as tools and insights, virtual category roundtables, a collaboration portal and facilitated member networking calls. To compliment this digital offering, our large-scale congresses, member hosted exchanges and supplier innovation accelerators offer a wide range of in person networking experiences.
What metrics or approaches do you use to gauge how well your community is working?
At an individual member level, our account managers conduct quarterly business reviews with the customers. This is a formal check-in to ensure our offering is impacting the CPO's strategic priorities, their team is engaged, and the account is making full use of our services. There are additional touch points throughout the year from our membership, product and marketing teams.
Interest and engagement at a community level is tracked through a number of metrics such as marketing campaigns, usage of our website, downloads, browsing time, search capabilities, Google analytics, benchmarking tools and connection opportunities.
What do you think are the hallmarks of a successful professional community?
The hallmarks of a successful professional community are clearly defined membership criteria, influence and purpose, integration and fulfilment of needs, shared aspirational connections.  
At Procurement Leaders, the success of our professional community is made of individuals and companies who believe in the benefit of the collective outcome they contribute to. In our community, leading-edge initiatives are powered by the desire of the community to come together to solve collective challenges and learn from each other in a syndicated way. Procurement Leaders' customer Advisory Board provides thought leadership and support to shape and drive our future agenda in the interest of our members and the function as a whole.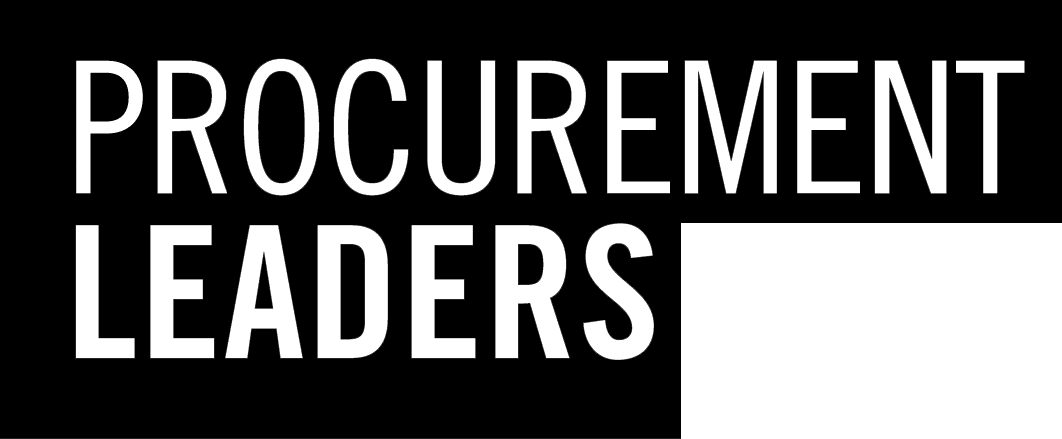 How important is it for a community to have some kind of host or leader to be successful?
Procurement Leaders acts as a neutral facilitator for community-based open sourced development. As the host of this community, members look to us as an unbiased thought leader with a consistent mission to to inspire progress in procurement and accelerate transformational change for the world's top companies.
Are there any professional communities outside yours that you admire (if so, why)?
I am part of a community called Power Women.  It is an exclusive network of senior female leaders committed to developing the next generation of female talent and advancing the role of women in leadership. Its goals are to:
Provide a safe, trusted environment for meaningful conversations among senior professional women.
Connect members seeking advice and inspiration on personal development, business related topics and advancing the role of women in leadership.
Become a sought after pool of senior female talent for board and CEO/Executive appointments.
How do you personally research and learn about making your community the best it can be?
I spend a large portion of my time interacting with our customers and partners, as well as our external practitioners discussing current and future trends that impact procurement and business as a whole.
As part of our offering, we regularly pulse our community on their challenges and priorities, this ensures the content approach across our whole offering is relevant and timely.  We want our members to influence the community as much as it influences them.
We regularly discuss the structure of our community offerings to allow for different relationships, experiences and interactions between our members.
What trends or developments do you think represent the future of professional communities?
The trends I see are a greater sense of urgency around purposeful communities.  We at PL are committed to divergent and next generation thinking around the future facing topics of talent, innovation, digitalisation and sustainability. How can we collectively use our strengths to solve some of the world's greatest problems? How can we implement dynamic solutions at a multiple member level? Whether block chain technologies, AI pilots, start up certification, removing plastic from the sea or developing next generation talent – we ensure there is impact.
By way of example, our annual Ovation retreat allows for more divergent thinking – this invitation-only retreat is reserved for 50 of the most dynamic and disruptive group-level CPOs from our premium membership community. Here we look far beyond the traditions of procurement, scanning the horizon for the future trends and topics that group-level CPOs must begin to think and act upon now.
Try Guild for free today
See how easy it is to set up and scale private, GDPR-compliant professional messaging groups, networks and communities.
Our pricing and plans page gives details of  cost and what you get including custom-branding, analytics, admin, support, access to conversation and user data etc. We'll also give you a free onboarding call to walk you through the product and answer your questions.
Simply click on 'Start Free' on the Business version to start your 1 month trial and we'll be in touch.
Contact us if you want to know more or have any questions.