One of our primary motivations at Guild is a belief that the internet can be profitable without irresponsible exploitation of data.
The standard model for internet services over the past 15 years has been to "make it awesome, make it free and easy to use", to grow your user base and then make a tonne of money in the background by matching super-engaged users with advertisers.
It didn't take long before the ads had to be optimised and so were fuelled with user data to improve revenue per ad through targeting. A new dependency on user data harvesting was created, and it has since compromised the ethics of many a business model.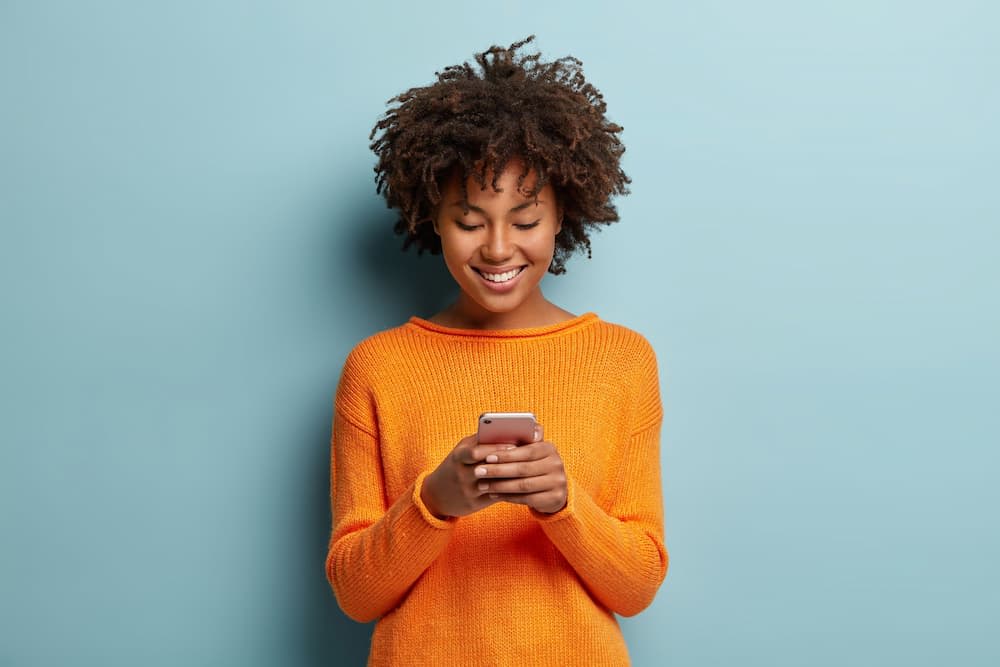 Data, and in particular the massive collection, management and analysis of data, is akin to a miraculous new energy source. It does and will continue to make many wonderful things happen. The burgeoning AI revolution is entirely dependent on massive amounts of data.
Alongside the processing power to cope with it, data is the fuel that will power a new industrial revolution. So, the collection and value extraction of your data is here to stay, but it doesn't have to be exploitative.
The difference between good and bad data usage is nuanced. There are many data-orientated business practices that one person may feel are unreasonable, and another will feel are fair game.
At Guild, we believe that great things can be done with data, and we would like to enable those possibilities, but individual user choice is paramount, and this requires transparency and control.
If you are a member of Guild, you can connect with networks and communities of peers for a range of purposes.
Owners of Guild communities can do more – they are the creators and managers of the groups and communities.
Guild allows owners and admins to analyse their group data to understand what is being spoken about and by whom.
They can automate tasks like control access from a CRM, or trigger a sli.do question submission from a hashtag.  These controls depend on group member data being connected with external systems (like the CRM or Sli.do).
In the world of advertising-driven business models (including Facebook, Instagram, WhatsApp, LinkedIn, Gmail and Twitter) these third-party data integrations are a red flag. The purpose is often to increase their ad yield and as such they are rarely a benefit to the end-user.
But this isn't the case with Guild, which doesn't have advertising or monetise data. There are many great capabilities that can benefit Guild members when their data is connected.
We've taken the approach of allowing group owners to connect their group data to third-party systems to enable them to do more with their groups and communities.
When a host enables an integration, they become a joint data controller for that group's data and will have to provide mandatory information such as their own privacy policy and their Data Protection Officer.
They will also have to provide an explanation of what the data integration is for.
Guild will then make this information available to all group members through a notification at the time, and a data integration icon.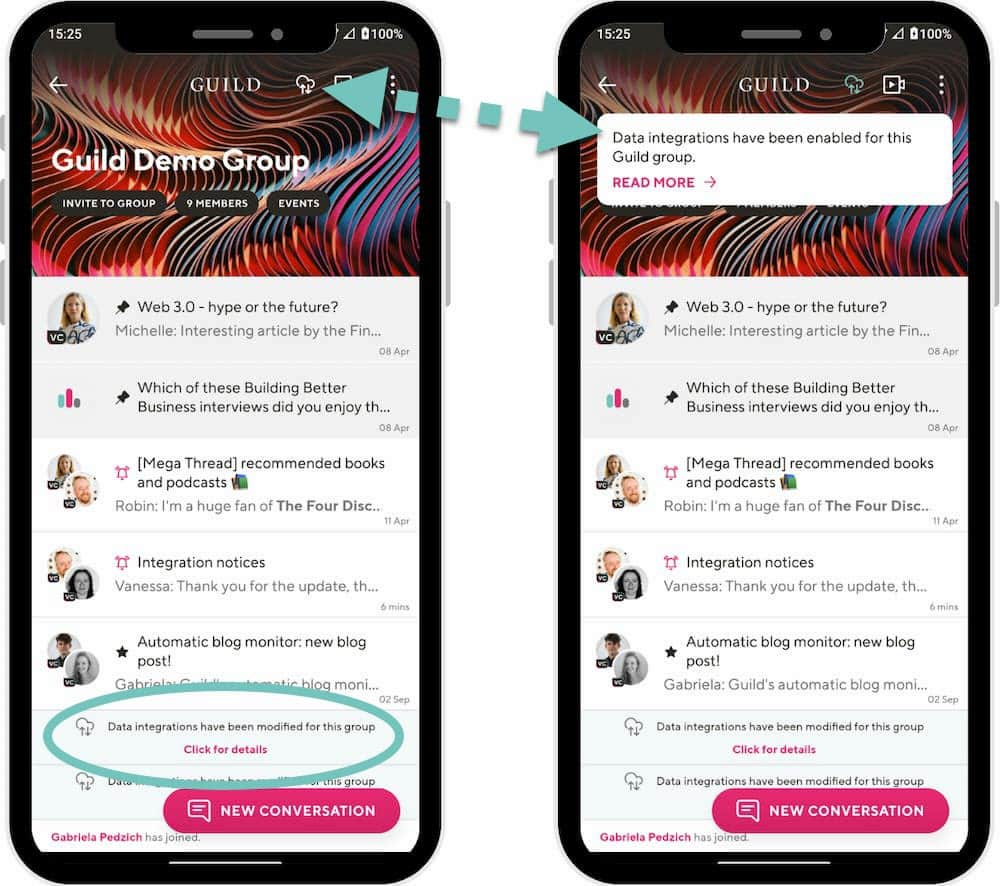 Both are clickable and provide members with all the information they need to be fully informed of what is happening to their data. Members now have the information they need to understand what their data is being used for, and the resources to raise concerns or control their consent.
We believe we've found the right balance between enabling data-fuelled capabilities while ensuring appropriate use of data.
Our approach gives community owners flexibility to create new capabilities that extend the value of Guild, while providing complete transparency for members.
If members do not like the way their data is being used, then their ultimate control is to leave the group. This in turn provides an incentive for hosts to only use appropriate data-enabled capabilities that create an acceptable exchange for their members.
We're not finished here.
Like any digital platform, we're always evolving.
There is more we can do to refine this balance, and that will depend on the valuable feedback from those building Guild communities and Guild members.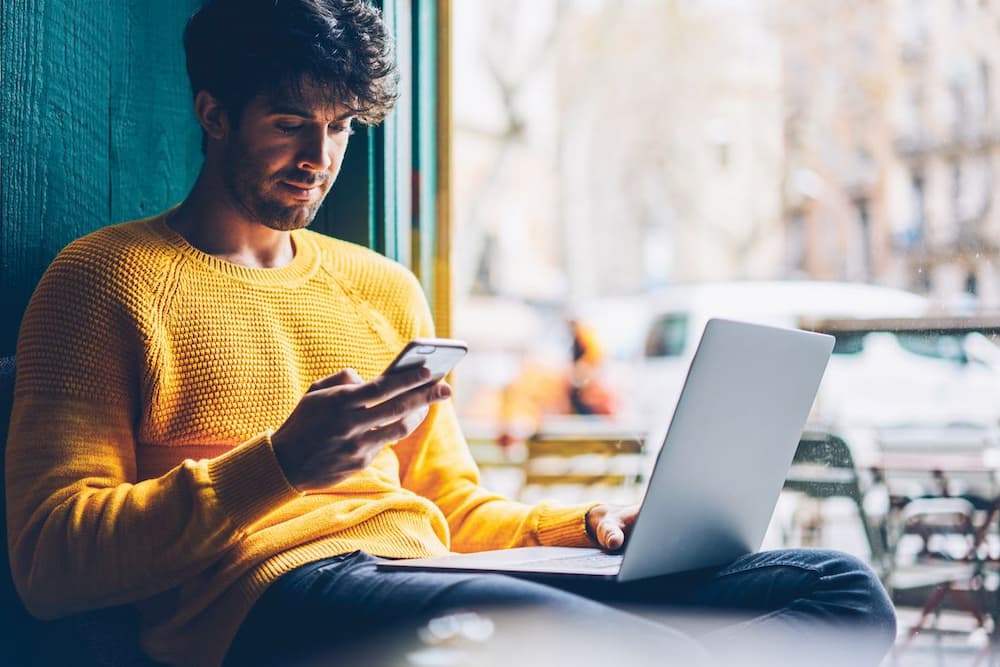 ---
We value your feedback

We've chosen these controls and processes because we believe in humanising technology.
Guild is a safe space to communicate, connect and collaborate for people who value their professional networks and their personal data.
We love to hear what you think about Guild and whether you feel it can be improved.
Connect with me on Guild and let's talk.

---
Join Guild 🤝

Guild is a safe space to connect, communicate and collaborate with others.
Join us on a platform that is purpose-built for creating groups, communities and networks on mobile. See for yourself how the Guild experience is different to WhatsApp, Slack, LinkedIn or Facebook Groups.