Guild is purpose-built for professional communities, making it the perfect platform for sharing knowledge and connecting with peers.
---
Comparing Guild and Mighty Networks
Mighty Networks 'brings together your community, online courses, sales pages, and more in one place under your brand, available on every platform', making it a good choice for "creators" and brands who want to connect with a B2C audience. Mighty Networks is a broad 'all in one' web platform with many features, with online courses being one of its standout features.
Like Guild, it's free to join and look around, and for smaller communities that don't require access to advanced features, it's affordable.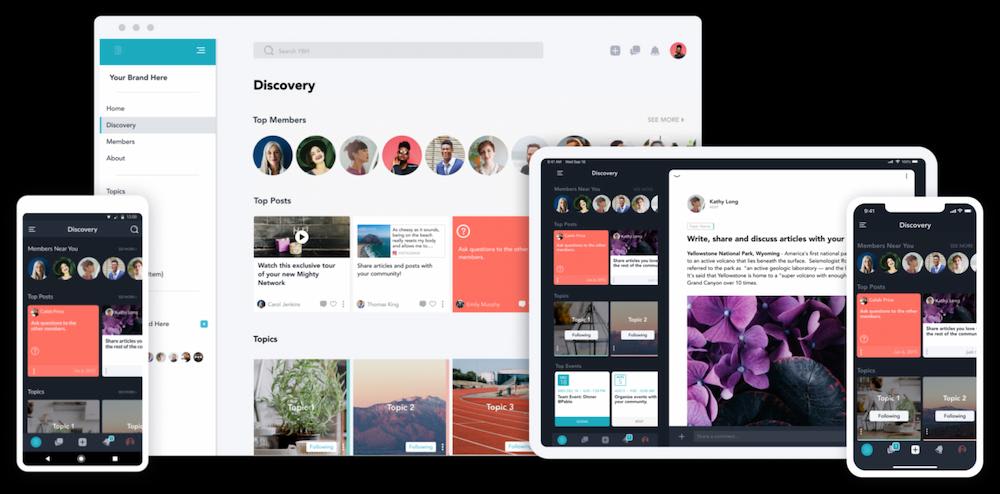 Guild is a simple to use platform available on web and mobile, which was designed for professional groups, networks and communities to connect, communicate and collaborate. This makes it a popular choice for B2B organisations, membership organisations, professional services, and B2B media businesses, as well as providing a safe and secure networking space for professionals.
Guild is free to join and host smaller communities, providing access to discoverable profiles and groups, making it easy to make connections, or grow a community. Mighty Networks has no underlying social network and all groups are separate and distinct, whereas community creators on Guild can tap into the whole Guild member base.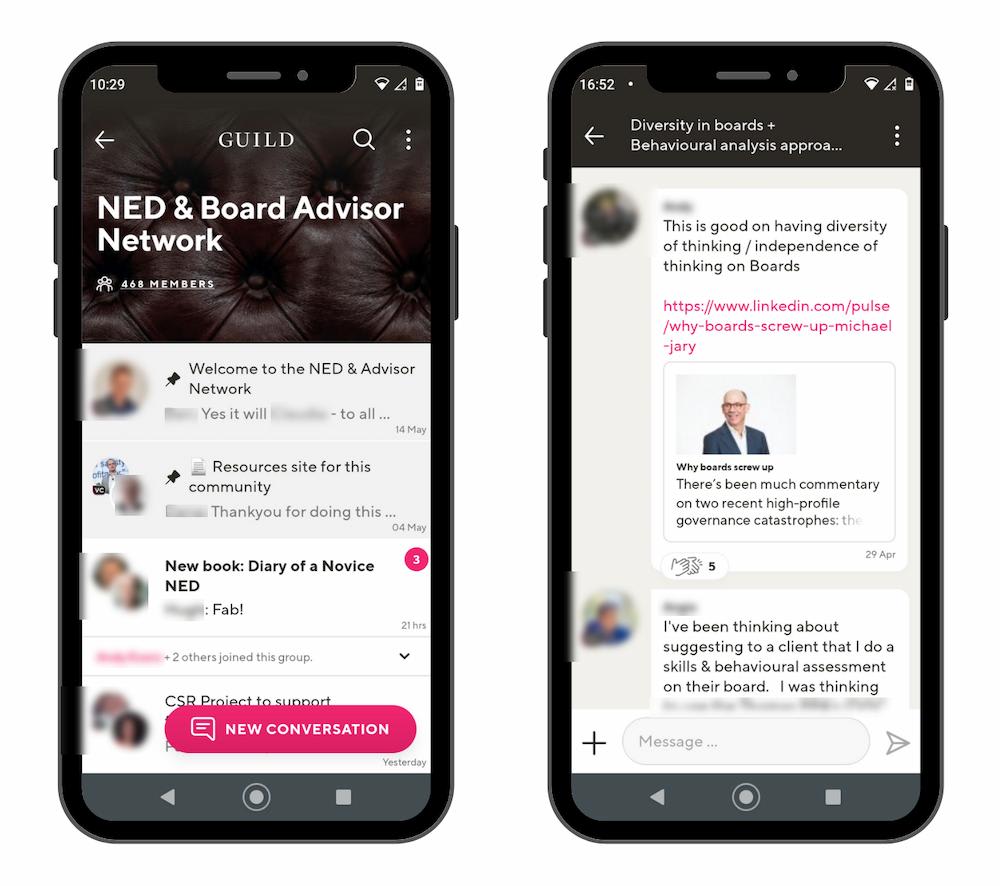 As well as groups, Guild can be used by individuals for one-to-one private messaging, typically as a business-focused and more private alternative to consumer messaging apps like WhatsApp.
Guild members can also build their own personal networks - similar to LinkedIn except higher quality and with no ads or noise. As a member you can have your profile private and hidden or make it discoverable so have your own web page and can be found by others in Guild. Once members connect they can direct message each other. You can also send broadcast direct messages to all your network connections at once, something not possible in LinkedIn. Mighty Networks does not allow members to connect outside of groups.
Guild paid plans include analytics, integration with other apps and platforms via Zapier/API, and marketing support to help attract and retain community members.
Guild - an alternative to Mighty Networks

Guild is the community platform of choice for Deloitte, CIPD, The Marketing Society, Cambridge University Judge Business School, The Lawyer, Econsultancy, Haymarket, Incisive Media and the National Education Union, as well as many other professional bodies, professional service organisations, tech companies, B2B media businesses and non-profits.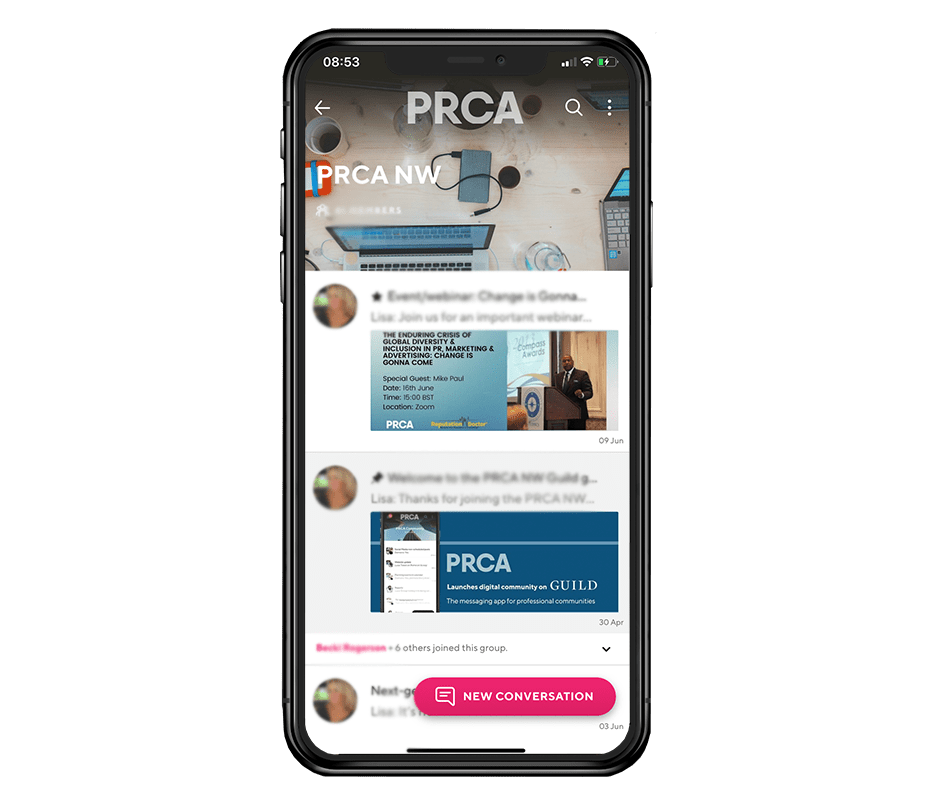 ---
Why Guild?

Unlimited groups and members
Community-first with a focus on quality and a real sense of belonging
Ad-free forever and GDPR compliant, to protect the privacy of you, and your members
Purpose-built for professional communities - providing a safe space for professionals to connect, communicate and collaborate
Elegant and simple to use, offering a clean, mobile-first UX
Custom branding, analytics, and support for community owners