It's been an 'annus horribilis' for working women - from being furloughed or made redundant.

A jaw-dropping PWC study found that women made up 78% of redundancies during the pandemic were women.
So when we spoke to co-founder of Equal Talent Amanda Davie about her plans to support women struggling through the current challenges and career knockbacks, we knew that her event and community would provide much needed support to professional women, not just in the UK, but across the world.
Amanda, what is 'She Has No Limits'?
"She Has No Limits is both an event and community.
The 'She has No Limits' event is a one day conference, workshops on 24th September and the community is hosted on Guild.

Working women - regardless of industry, background or situation – can come and learn together, be inspired by one another and feel empowered and enabled to thrive in their careers.  
We're aiming to help people find new employment if they now face redundancy, rebuild their confidence, self-belief and resilience, enable carers to feel empowered to find a better work/life blend, equip those taking a career break to be able to return confidently and successfully, and provide resources and support for those looking for a career change, whether voluntarily or forced. "
Tell us more about the event
"It's a virtual event and there'll be speakers and panel groups as well as professional development and career coaching workshops on resilience, bounce back, managing finances, emotional intelligence and imposter phenomenon.  
And this learning will be intermingled with fun, music, comedy and energy to ensure an inspiring and life-shaping day to remember.

There will be a much-needed dose of fun and laughter,  with appearances from Quarantina Turner, a Jen Emery 'Dance Club at Home' and award-winning comedian Laura Smyth is hosting the awards."
Who is speaking at the event?
"The Young Women's Trust is our charity partner (10% of ticket proceeds will be donated to them) and their CEO Sophie Walker is our keynote speaker.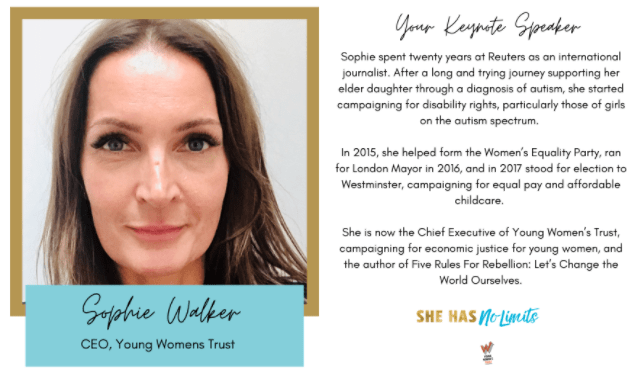 There are 15 speakers on the day including the amazing Simone Roche, Annette Joseph, Michael Ray and Mary Keane-Dawson.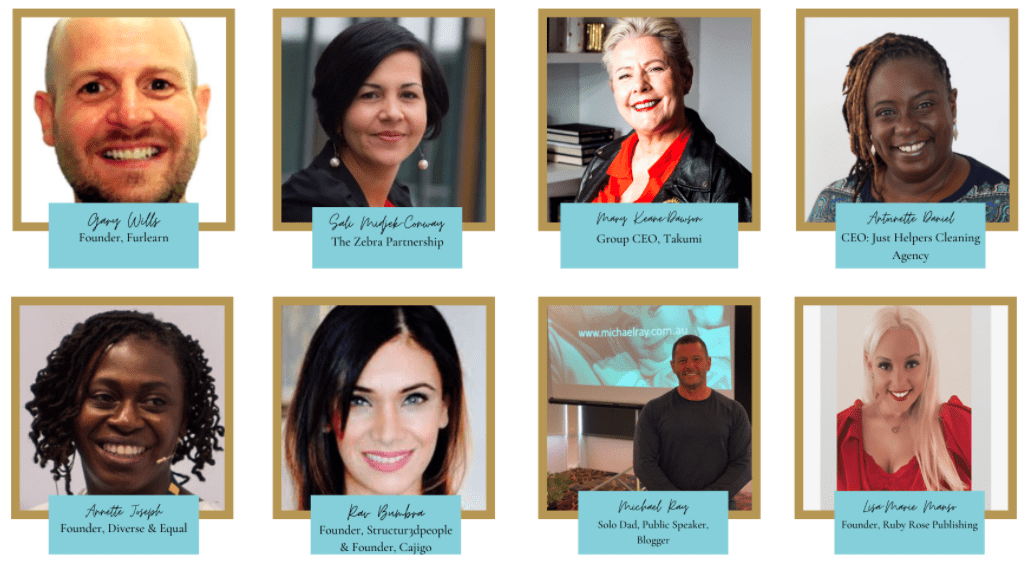 And a further 15 speakers from leading experts which provide insights, tools, techniques and advice on how you can design the career you deserve and want - you can listen to these before the event at a time to suit you."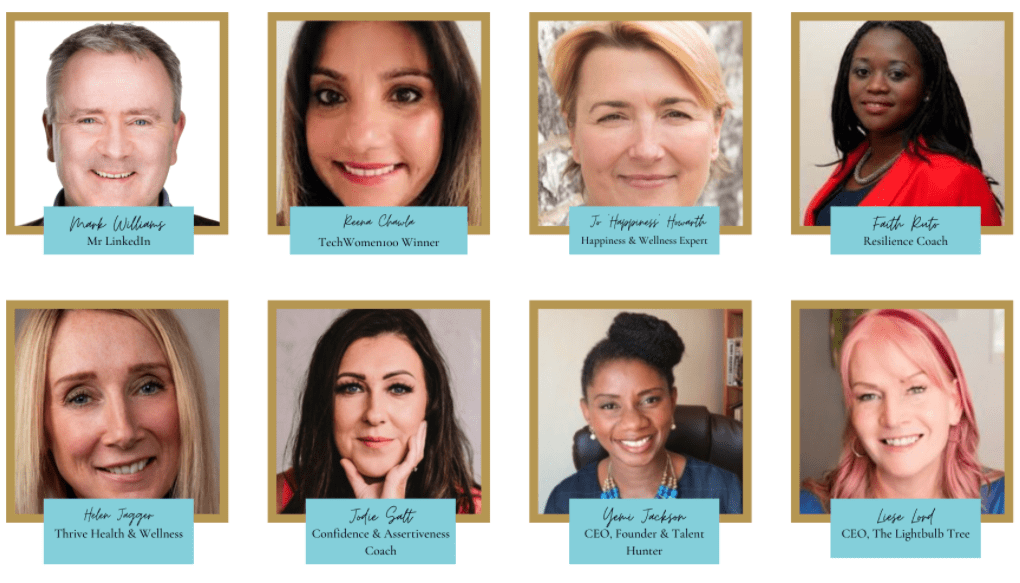 Why did you set the She Has No Limits community up?
"Many of us are down but not out; and we must re-double our efforts to bounce back, thrive and achieve our goals. We need to come together and find solutions together.
The conference is a focused day for practical tips, coaching, advice and a bit of fun and the community will provide ongoing support, connection and hopefully will help us all continue to keep spirits up and celebrate small and large 'wins'.
She Has No Limits is a movement and a place where you can belong. As the African proverb says: "If you want to go quickly, go alone. If you want to go far, go together."
How much are tickets?
"It costs £25 to attend which, given what we will get out of the day is, we think, will prove to be a fabulous CPD ROI for employers who can find the resources to pay for you to come and it's hopefully affordable for self-funders.

We also have a 'benevolent bucket' of tickets that can be accessed and we invite anyone who can to "pay it forward" by buying an extra ticket at half price. We will forward it to anyone who is unable to afford the ticket price at the moment.
(if this applies to you, please don't hesitate in emailing [email protected]. -  if we have a ticket available it's yours.)"

[buy She Has No Limits event tickets here]

How can I join the She Has No Limits community?

She Has No Limits is a movement and community on Guild of professional women determined to succeed in their careers. Its values are: optimism, camaraderie, inclusivity and equality for all.

Hosted on Guild by Amanda Davie from Equal Talent -  join here.



Photo by Christina @ wocintechchat.com on Unsplash