Are you already a member of Guild and now you want to run your own branded professional group or community?
Simply head over to the settings section on the Guild app, click "My Account" and click "Create Business Account".
Give your business account a name.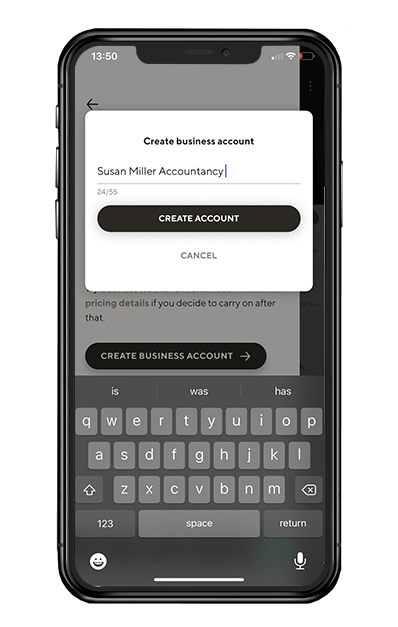 Once you've done that, you will have access to a whole host of Guild features that you can access on the desktop version of Guild (guild.co/app) including:
Guild Admin - Manage your groups in one centralised dashboard, manage invitations & distribute account controls across your team members.
Analytics - Track group engagement & analyse conversation-level data.
Group branding - Make your groups your own and brand them.
Want to discuss your group with a Guild team member?
Contact us to arrange a call with one of our team members, during this call we can: talk about your use case, take you through a Guild tour and give you some community management tips.

Drop us an email at s[email protected] and we'll arrange a time to chat.