Instant messaging is exploding!
The global growth in Messaging apps usage is much faster than social media apps.
By 2020, the four largest mobile messaging apps (WhatsApp, Facebook Messenger, WeChat and Viber) already had more than 6 billion users in total, surpassing the 4.5 billion users on the four largest social networks (Facebook, Twitter, Instagram and LinkedIn).
Instant messaging in the workplace is also growing at a similarly staggering pace
Instant messaging isn't just for staying in touch with friends and family. We're increasingly using at work.
In a recent survey, 41% of workers in the UK were using the consumer messaging app WhatsApp at work.
In May 2020 LinkedIn announced that messages sent via LinkedIn Messaging had grown by 400% since 2015.
Are you using instant messaging in your organisation?
If not, here are 5 ways instant messaging apps can benefit your business.
1. Instant messaging speeds up business communication
Instant messaging is a real-time form of communication – quick to send, quick to read, quick to reply to.
We don't expect a reply to an email immediately, but chat communications are typically much faster. There are no gatekeepers in messaging – you generally know the recipient and messages to senior executives are not filtered by their assistants. There are no spam folders, unlike email.
Predictive text on phones mean that messages can be created and sent in seconds.
Messaging apps encourage brevity in business communications. When used responsibly, messaging apps can replace lengthy email chains and aid productivity.
2. Instant messaging is convenient
Messaging is popular because it's convenient.
Most messaging apps are mobile based and our mobile phones are generally on our person 24/7. We can message a co-worker privately or in a group whilst on the move, waiting for meetings or calls.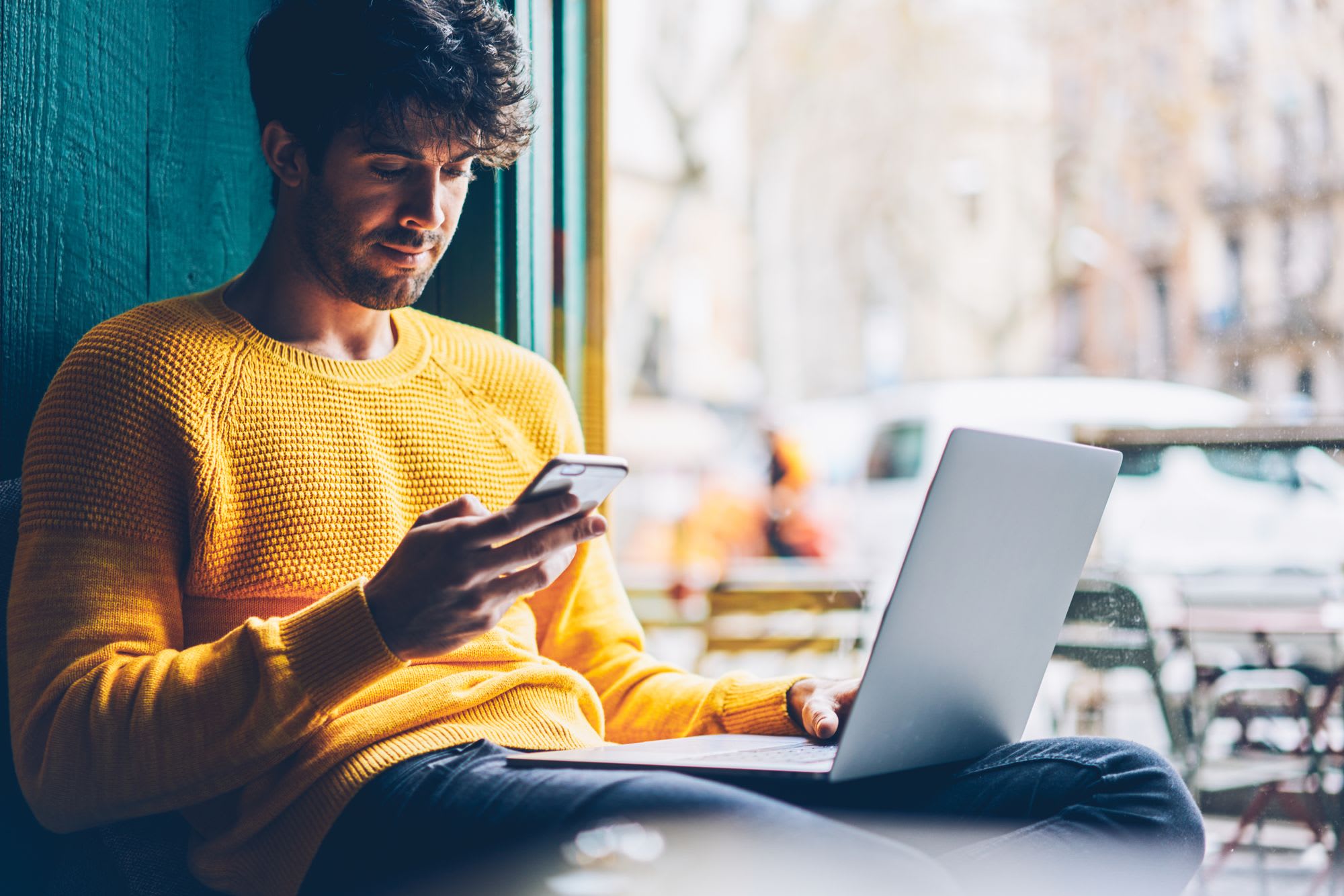 Businesses have realised the power of video platforms like Zoom and Bluejeans and chat/messaging platforms as a convenient way to connect teams remotely, to bring together a distributed workforce and to across the globe together in a small, engaged, intimate space.
3. Instant messaging 'democratises' the workplace
Messaging has allowed organisations to become more democratic when it comes to the inclusivity of people working in different locations. Whether that's remote workers, distributed workforces or teams working and communicating across international timelines.
Messaging can help organisations create an environment of trust, accountability and open dialogue. Communicating half-formed ideas as messages for others to build upon, regardless of seniority, is a great way to nurture talent, encourage innovation and ideas that can be rapidly acted upon.
Unlike calls and meetings (unless they're recorded), messaging isn't ephemeral. Its permanency makes ideas and concepts real, tangible and immediately sharable to others who can see the messages.
4. Instant messaging is intimate - it brings people closer together
Instant messaging is important way to connect and share the informal moments that teams would have in real life. The kind of group chats and discussions that people have at work whilst making a coffee or after meetings. These are the conversations that bring teams and people closer.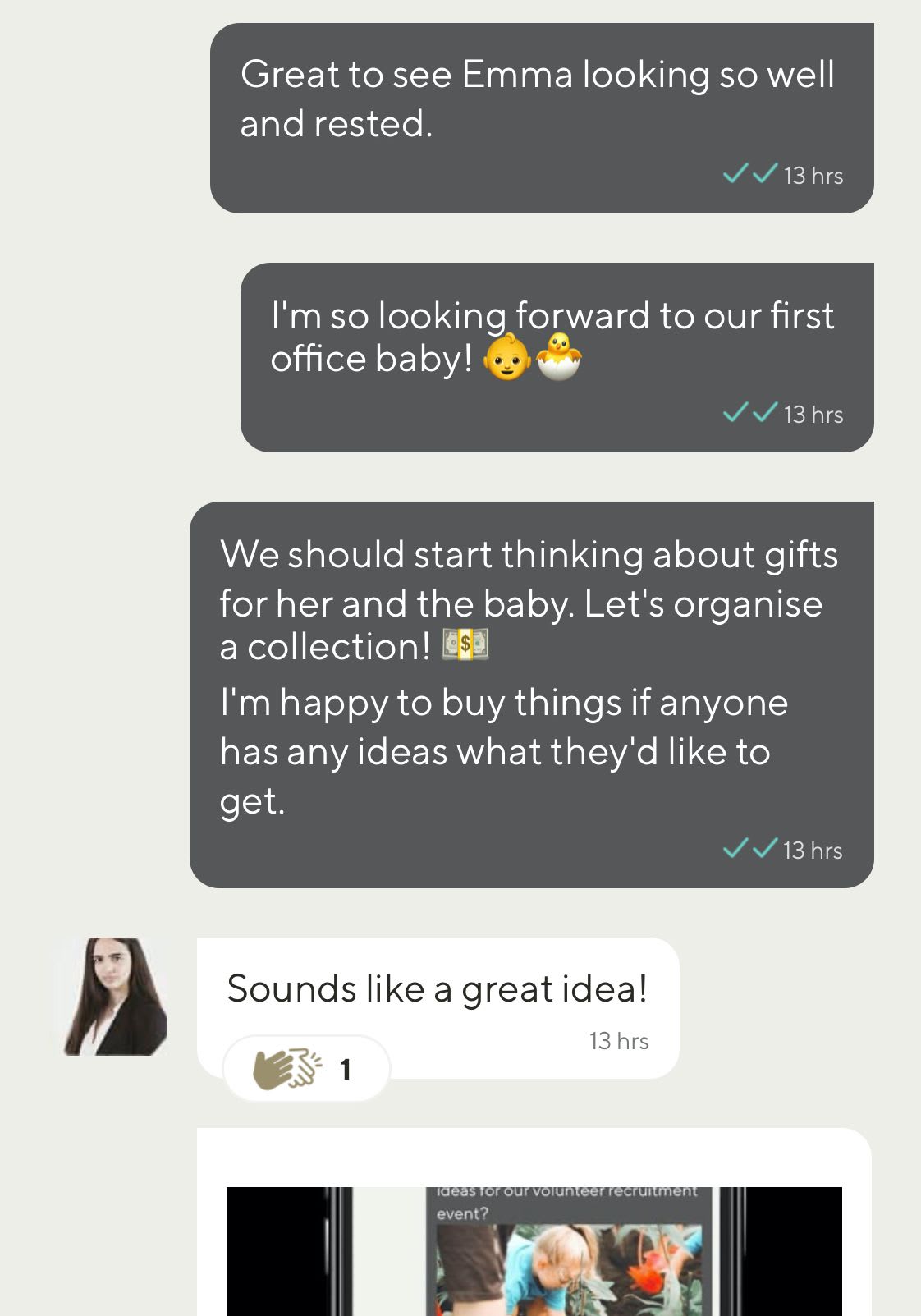 Sharing little victories and things to smile about at work can be important morale boosters. Using emojis and informal language in these types of chats can help teams feel closer to one another, even though they may be many miles apart. ???
5. Instant messaging is free - compliant business instant messaging apps are low cost
Instant messaging helps us communicate with people all over the world without the additional cost associated with international phone calls.
Consumer messaging apps like WhatsApp, Signal and Telegram are free, but are not appropriate for professional use. Businesses across the world need to comply to data privacy laws, such as the GDPR and the CCPA and also maintain audit trails for their business.
That's why professional messaging apps, like Guild, are used by businesses who recognise the power of messaging, but also understand their legal duties - such as proper record keeping where their employees, customers, suppliers and partners are concerned.
What are the other benefits of instant messaging apps for businesses and organisations?
There are many other benefits of instant messaging in the workplace.
When adapting to any new platform or technology, whether that's social media, video conferencing tools or messaging apps, it is important to ask yourself: "what communications challenge does this solve?" and "what value does this generate for our business?"
We have created a free guide 'Mastering Messaging in the Workplace' to help businesses develop a successful instant messaging strategy for their business, when introducing messaging apps to the workplace.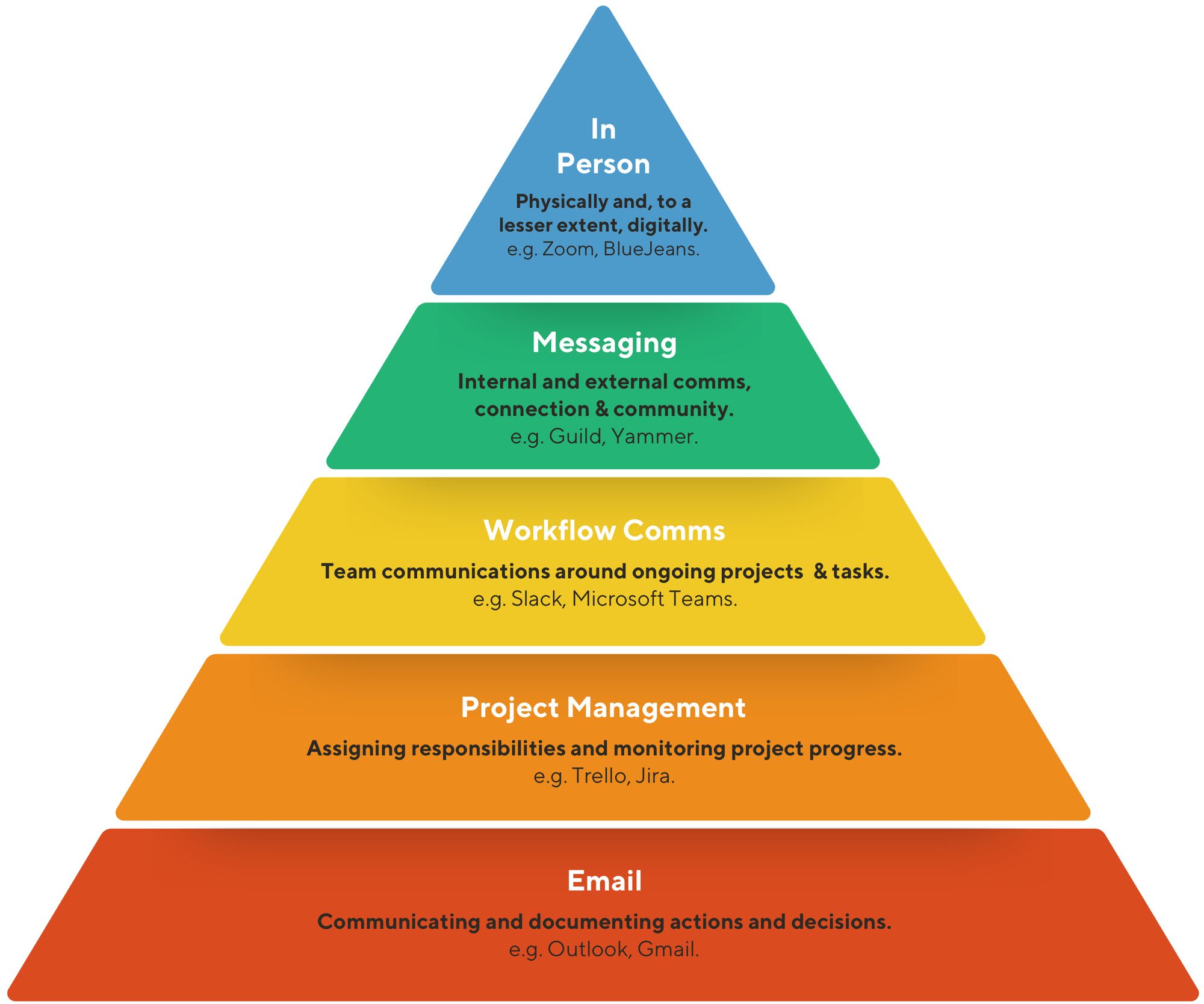 ---
Join Guild 🤝

See for yourself how the Guild experience is different to WhatsApp, Slack, LinkedIn or Facebook Groups.
Guild is a safe space to connect, communicate and collaborate with others.
Join us on a platform that is purpose-built for creating groups, communities and networks on mobile.