The April Fools Club (AFC) was founded by John Fay MBE, Tony Hambleton and Phil Peters at RAF Linton on Ouse in 2008. It takes its name from the formation date of the Royal Air Force.
The RAF was founded on the 1st April 1918 by Lord Trenchard, the Father of the Royal Air Force. To date, there are 81 members, of which 20% are serving RAF Officers. The remaining 80% are leaders in business and passionate supporters of the RAF.
The purpose of the AFC is to foster a close relationship between the RAF and business that benefits both parties. As part of that purpose the AFC has raised £745,000 to date for the RAF Benevolent Fund.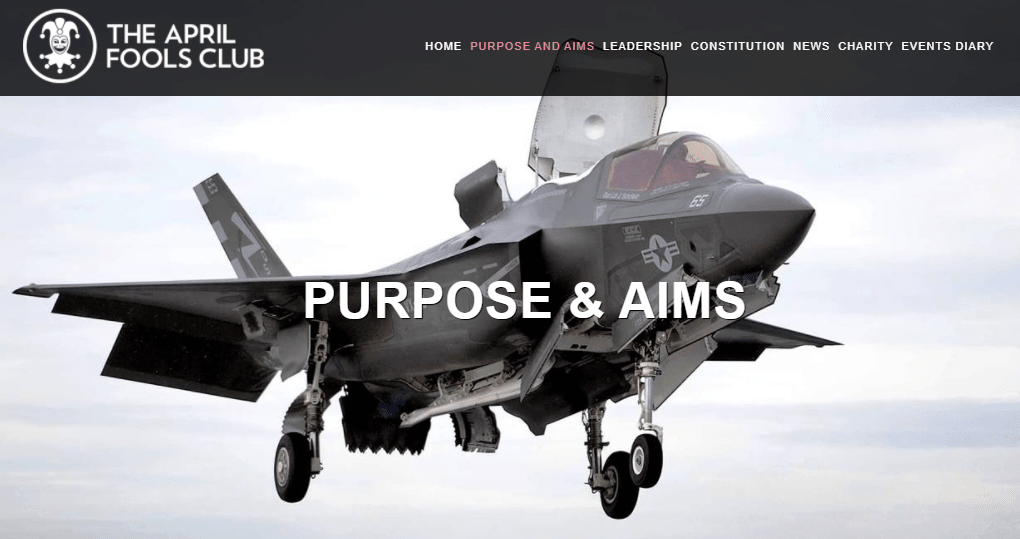 The AFC needs a way for its board and members to communicate and connect easily. A mobile messaging app is a great way to do this and the AFC had been using WhatsApp but not only did they feel uncomfortable with WhatsApp's levels of privacy and security (particularly given there are serving military personnel involved) but the interface and lack of member profiles in WhatsApp was not suitable as Peter Finnie, AFC President, explains:
"The April Fools Club originally relied upon WhatsApp to manage our communications between 70+ members, including a club committee and several sub-committees, and it was an utter farce at times.
Important announcements and documents were lost in a sea of banter between members.
Guild has allowed us to solve these issues, with conversation streams for specific subjects, closed groups for the committee members, private direct messaging between members, a general messaging channel for banter, and a clear identification of members and their backgrounds.
In short, Guild provides a professional-standard messaging tool for our organisation to keep members connected and get things done."
Peter Finnie, AFC President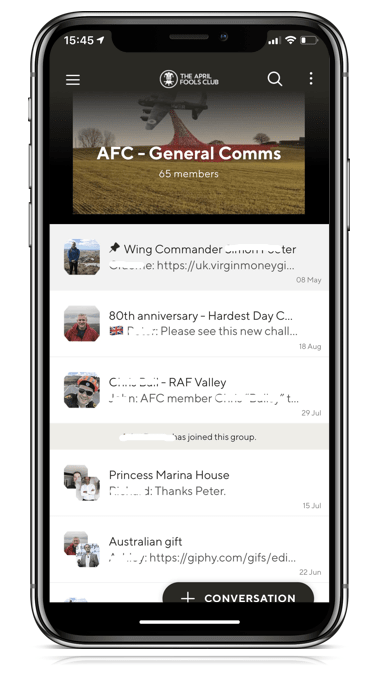 ---
Join Guild 🤝

See for yourself how the Guild experience is different to WhatsApp, Slack, LinkedIn or Facebook Groups.
Guild is a safe space to connect, communicate and collaborate with others.
Join us on a platform that is purpose-built for creating groups, communities and networks on mobile.