Guild partners with #GivingTuesday to give back to charities
Scroll Down
Giving Tuesday is a global movement and a day of giving. We can all give in many different ways - whether that's money, time or a simple act of kindness. We're delighted to announce that we've partnered with this incredible movement and are supporting #GivingTuesday and US/UK charities with our 'Giving Tuesday Guild Gift for Charities'.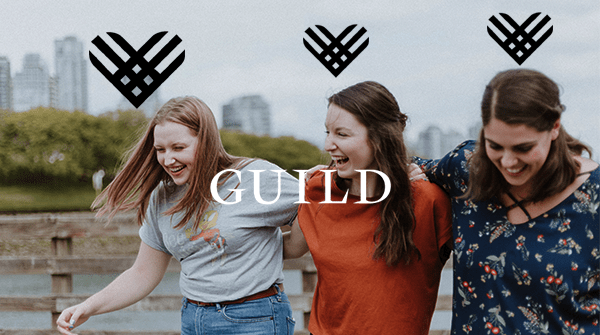 What is our Guild Gift for Charities?
All charities need to be able to speak quickly and effectively to their supporters, employees, volunteers, members, trustees and beneficiaries. Messaging apps, like WhatsApp, make it difficult for charities and non-profits to communicate effectively, apply governance, and stay within privacy laws. Guild is a fully GDPR-compliant, ad-free alternative to WhatsApp and we're giving registered charities in the UK and US the opportunity to sign up this December and use our professional messaging app for free, for life (see Terms & Conditions).
How do I sign up for the Giving Tuesday Guild Gift?
It's simple. (Note: you need to be a registered charity in the UK or US)
Sign up to Guild - give your charity name as the Account Name on the account creation form as shown below (so we can check you are indeed a registered charity).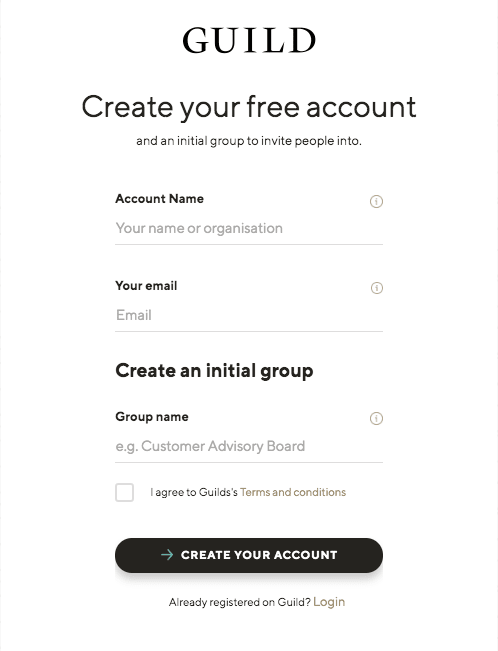 2. You create an initial group when first joining as above (this can be a test group that you can delete later) and then proceed to create as many groups as you want and invite others to join.
3. Contact us at any point and we will remove the <30 members cap (note: no credit card or financial details are required to set up the account).
4. If you hit more than 150 people in your groups, at any point, we will contact you.
What can charities use Guild for?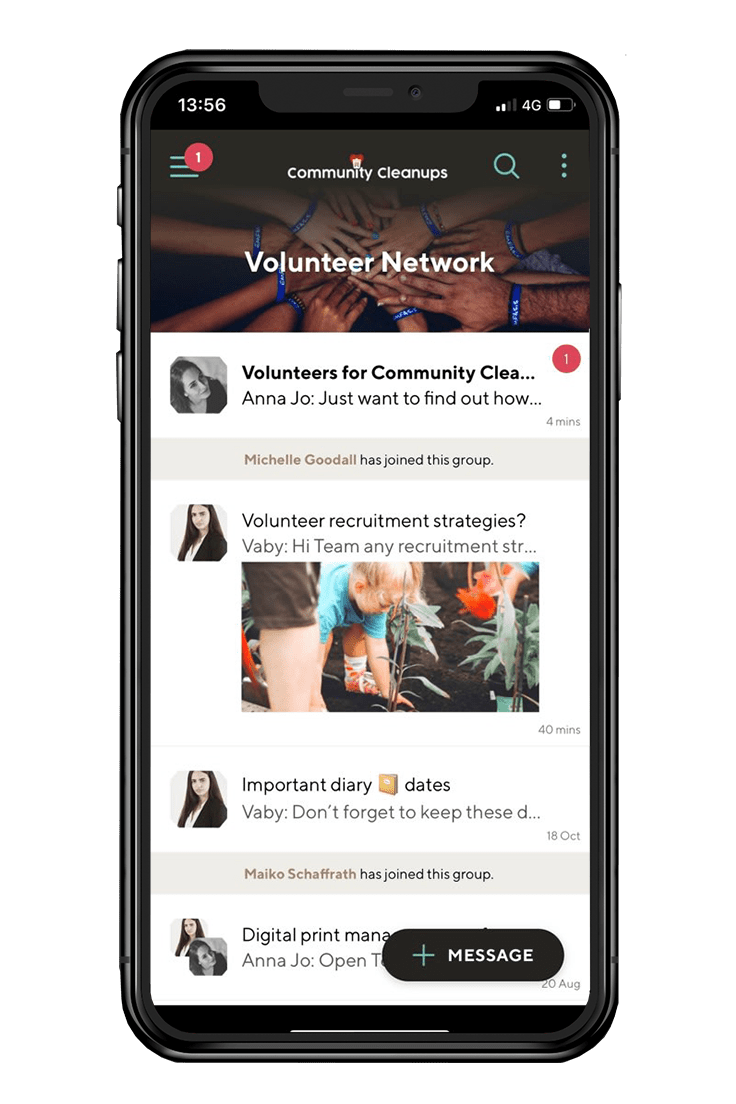 Charities can set up and host groups and communities, as you would on WhatsApp or community platforms, with the same use-cases, for example:
Create working groups for specific marketing, grants or fundraising activities
Manage a fundraising event and instantly message and update a team of staff and volunteers
Co-ordinate volunteers and their work (see how 'Habitat for Humanity' are using Guild to organise logistics and communicate important information to teams)
Create a trustee group and provide them with the latest news and requests for support
Create an advice and support group/community for your beneficiaries with full oversight of discussion threads
Create sub groups e.g. regional groups
Create a group that helps to source news and ideas for your social media activity
Unlike WhatsApp, on Guild you can:
Customise and brand your groups – you can add your charity logo and header photo to groups
Create safe, separate GDPR-compliant groups for different stakeholders and audiences, e.g. Volunteers, Trustees, Supporters, Members or Beneficiaries etc.
Initiate conversations, encourage inter-member chat in the group and host separate threaded chats
Pin posts with videos, photos and images in the groups – such as a short welcome message from your CEO
Have private and secure member profiles
Measure the engagement within each of the groups
Have groups of more than 256 people in them
Create and publish Group Purpose statements, guidelines and rules
This blog post explains more about things you can do on Guild that you can't on WhatsApp.
If you're a charity who would benefit from this Giving Tuesday gift we're giving throughout December 2019
Sign up today and do tell others! It's the least we can do to give something back to those who give so much all year round.
Giving Tuesday Guild Gift - Terms & Conditions
a) We at Guild are giving something back to charities in the US and UK this December. We are gifting out Guild: the professional messaging app, free to charities who wish to create groups of <150 people. This is a saving of £950 per year for your charity. For life!
b) The gift is restricted to US and UK charities and non-profits registered on The Charity Register and/or The IRS Nonprofit Charities Database
c) The Giving Tuesday Guild Gift ends at midnight 31st December 2019
d) Charities needing to create larger groups, who wish to discuss things further, or who miss the deadline, should contact us directly - we offer discounted rates for charities and non-profits throughout the year.
Get started with your Giving Tuesday Guild Gift here:
For more information about Giving Tuesday in the UK and US, visit:
https://www.givingtuesday.org.uk/
https://www.givingtuesday.org/

Try Guild for free today
See how easy it is to set up and scale private, GDPR-compliant professional messaging groups, networks and communities.
Our pricing and plans page gives details of  cost and what you get including custom-branding, analytics, admin, support, access to conversation and user data etc. We'll also give you a free onboarding call to walk you through the product and answer your questions.
Simply click on 'Start Free' on the Business version to start your 1 month trial and we'll be in touch.
Contact us if you want to know more or have any questions.