The Guild team is pleased to announce our partnership with The Marketing Society. Guild has been selected as the platform of choice to host The Marketing Society's prestigious global community.
The Marketing Society was founded over sixty years ago in 1959 and has since built an international network of influential senior marketers who work at leading organisations such as Apple, Barclays, Dimension Data, HSBC, IHG, L'Oréal, Mars, Samsung, Unilever, Vodafone and Wells Fargo to name a few.
The Marketing Society's new "Coffeehouse" online community creates a relaxed coffee shop style environment to host their members: a private space that they can dip in and out of to meet fellow marketers from around the world, exchange ideas and expertise, and help answer each others' questions.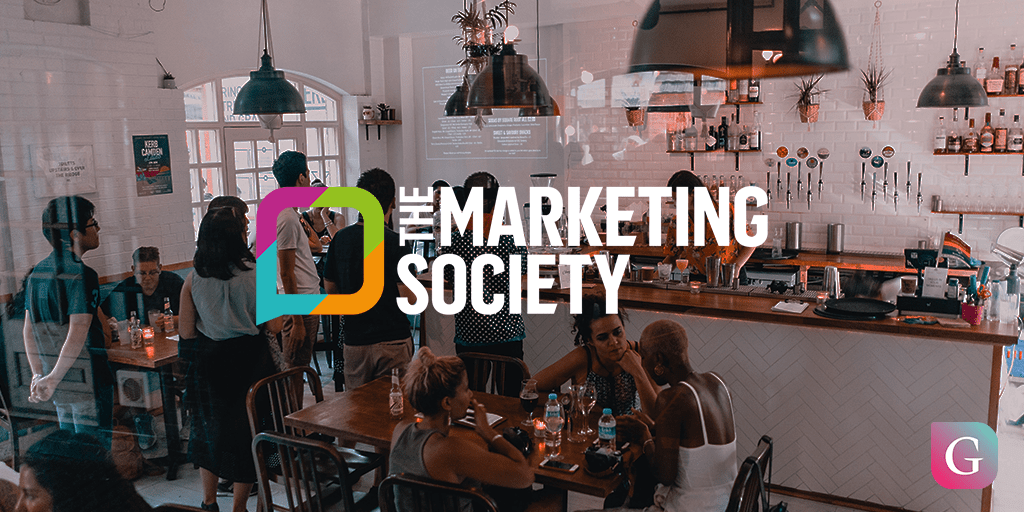 Sophie Devonshire, CEO at The Marketing Society shares her thoughts about the partnership:
"The Marketing Society is a global network and we've always  wanted to find a way for our regional hubs to connect with each other in a simple and seamless way.
A big part of The Marketing Society is knowledge sharing and what better way to facilitate that than in an online private community. I'm really looking forward to seeing what relationships are forged in our Guild community."
The community goes live on the 3rd of February and there is still time to be part of this network. If you're not already part of The Marketing Society network and you are a senior marketer, you can apply to join by filling in the application.
---
Join Guild 🤝

See for yourself how the Guild experience is different to WhatsApp, Slack, LinkedIn or Facebook Groups. Guild is a safe space to connect, communicate and collaborate with others.
Join us on a platform that is purpose-built for professionals and businesses.
Contact us if you want to know more or have any questions.
---